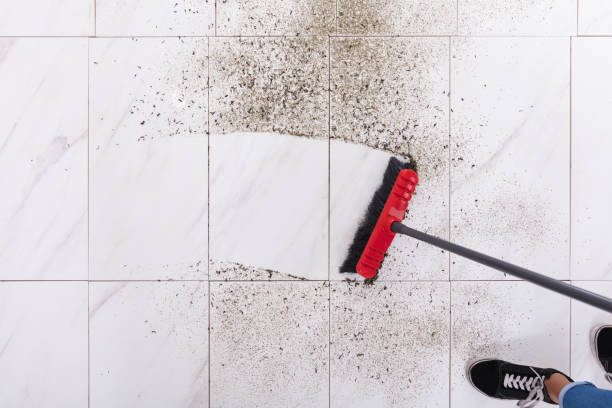 Elevate Your Space with Haugland Brothers: Burr Ridge's Premier Tile Cleaning Company
Are you tired of dull, lackluster tiles diminishing the beauty of your living space? Look no further! Haugland Brothers, your trusted local tile cleaning company in Burr Ridge, is here to revamp your home or office with our unparalleled tile cleaning services.
With years of expertise in the industry, we understand that clean, gleaming tiles can instantly transform a room. Whether it's your kitchen, bathroom, or office lobby, our dedicated team is committed to bringing back the original luster of your tiles, making them look as good as new.
What sets us apart is our tailored approach to tile cleaning. We don't believe in one-size-fits-all solutions. Instead, we assess the specific needs of your tiles, considering factors such as tile type, grout condition, and any existing stains or discoloration. This meticulous attention to detail ensures that we deliver results that exceed your expectations every time.
At Haugland Brothers, we pride ourselves on using eco-friendly, non-toxic cleaning agents. This guarantees that not only will your tiles regain their stunning shine, but you can also have peace of mind knowing that our techniques are gentle on your family, pets, and the environment.
Our experienced technicians have state-of-the-art equipment to tackle even the toughest grime and stains. From deep-seated grout dirt to stubborn mold and mildew, we have the expertise and tools to handle everything.
Refrain from letting dingy tiles bring down the ambiance of your space. Contact Haugland Brothers today, and let us bring new life to your tiles. Experience the transformation for yourself and discover why we're the go-to tile cleaning company in Burr Ridge!