Upholstery Cleaning Chicago
Free Same Day Estimates & Same Day Service Since 1968. Our experienced Chicago cleaning professionals provide upholstery cleaning services to families throughout Countryside, IL, and the surrounding suburbs.
At Haugland Brothers, we understand your furniture is an investment and a significant part of making a house feel like home. Our professional upholstery cleaning services are designed to keep your furniture looking new and fresh, extending the life of your pieces while ensuring they remain in pristine condition.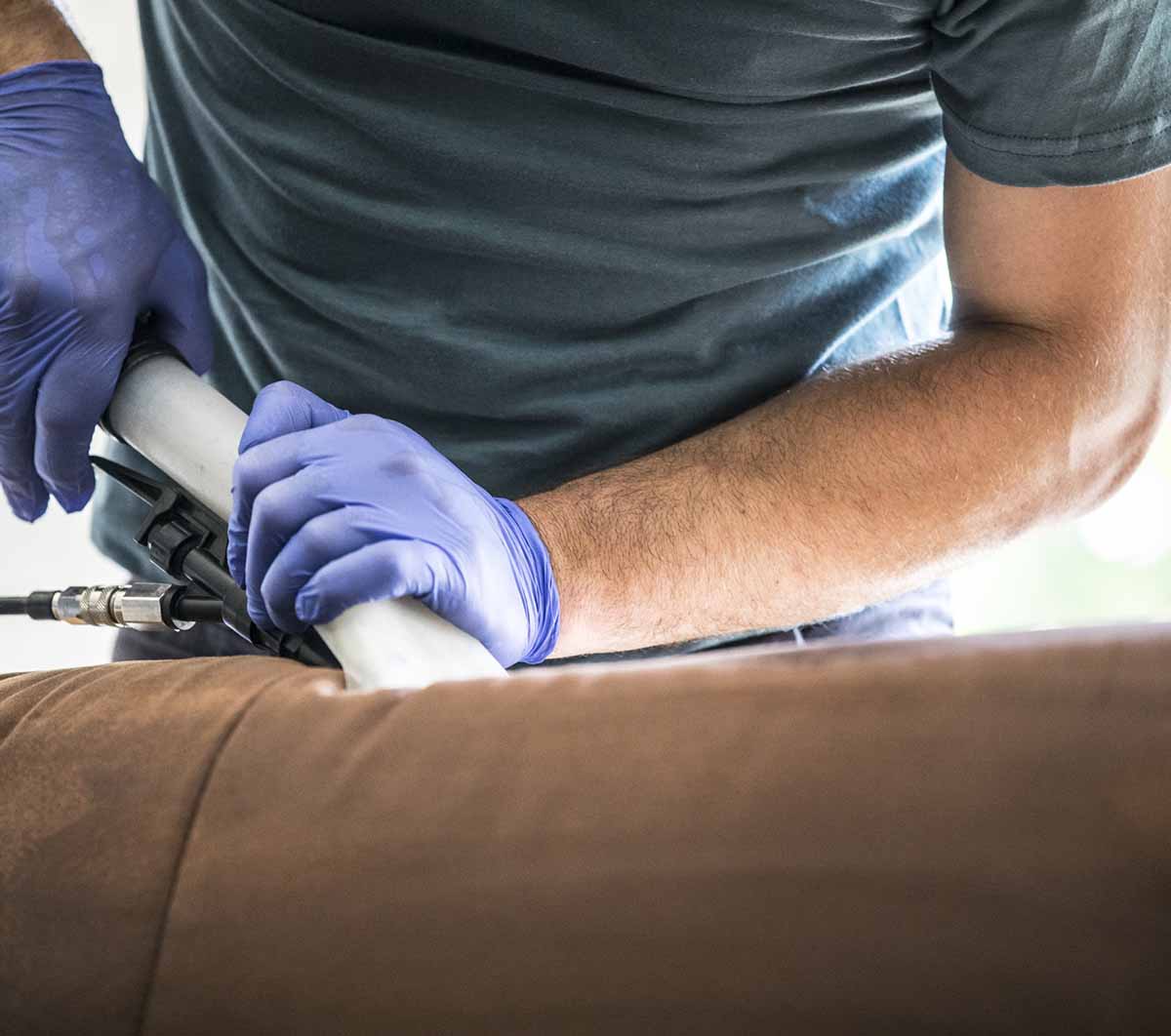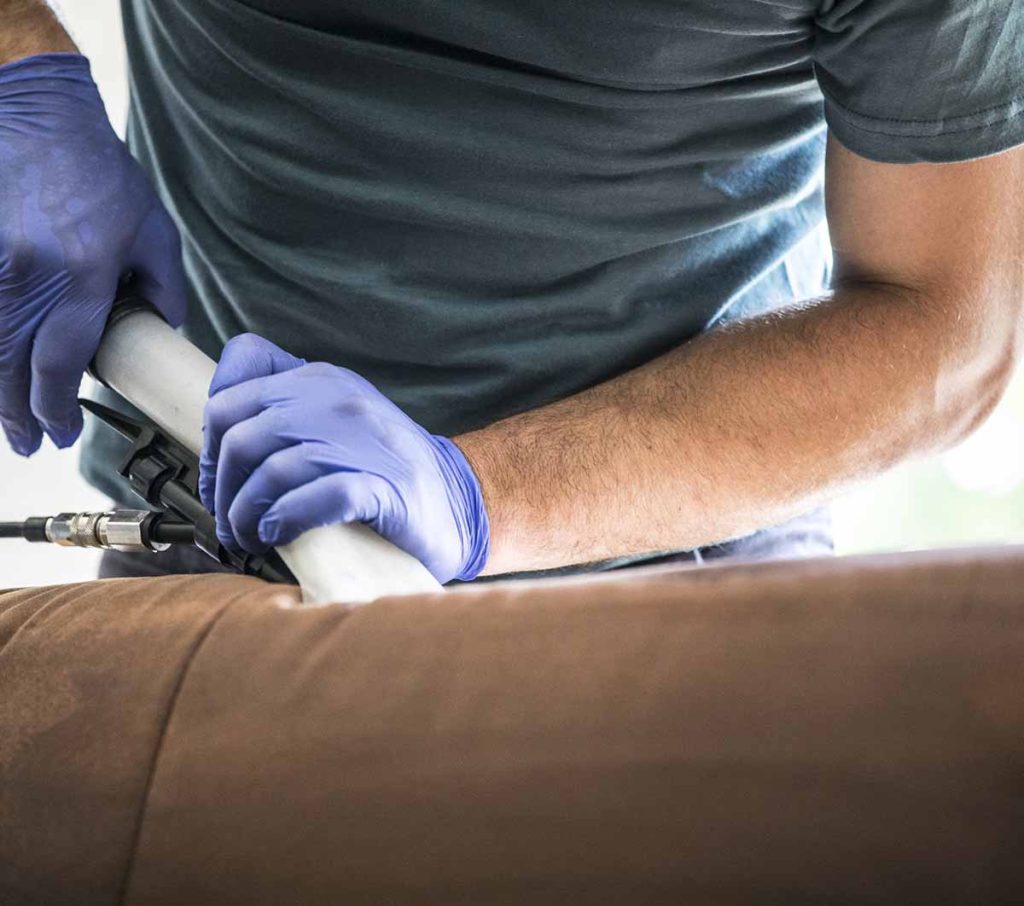 Our comprehensive upholstery cleaning process begins with an inspection to identify the fabric type and any problematic areas needing extra attention. Our team of skilled technicians is trained to treat a variety of materials, including leather, suede, velvet, and other delicate fabrics. We use the best and safest cleaning solutions to remove dust, dirt, and allergens, ensuring a deep clean without risking damage to your furniture.
Benefits of Upholstery Cleaning Services
Extended Furniture Life: Regular professional cleaning extends the life of your furniture by removing dirt and oils that can cause the fabric to deteriorate.
Improved Air Quality: Our upholstery cleaning services remove dust, pollen, and other allergens from your furniture, improving the air quality in your home.
Enhanced Appearance: Our cleaning services will refresh and rejuvenate the appearance of your furniture, making your home more inviting.
Safe Cleaning Techniques: We employ safe, eco-friendly cleaning solutions that effectively clean without leaving any residue or causing harm to children and pets.
Why Choose Haugland Brothers:
Experienced Technicians: Our technicians are professionally trained to handle various fabric types, ensuring your upholstery is carefully and effectively cleaned.
Advanced Cleaning Equipment: We use state-of-the-art equipment to provide a deep clean, effectively removing stains, odors, and dirt.
Satisfaction Guaranteed: We aim to exceed your expectations with our meticulous cleaning services. Your satisfaction is our priority.
Upholstery cleaning is a nuanced task that requires a knowledgeable and experienced team. At Haugland Brothers, we deliver exceptional upholstery cleaning services that keep your home immaculate. Our attention to detail, advanced cleaning techniques, and commitment to customer satisfaction set us apart.
Book an appointment today to experience the Haugland Brothers difference. Our friendly customer service team is ready to answer any questions about our upholstery cleaning services. Preserve the beauty and longevity of your furniture with the expert care it deserves only at Haugland Brothers.
Free Same Day Estimates & Same Day Service