A Guide to Expert Care and Immaculate Carpets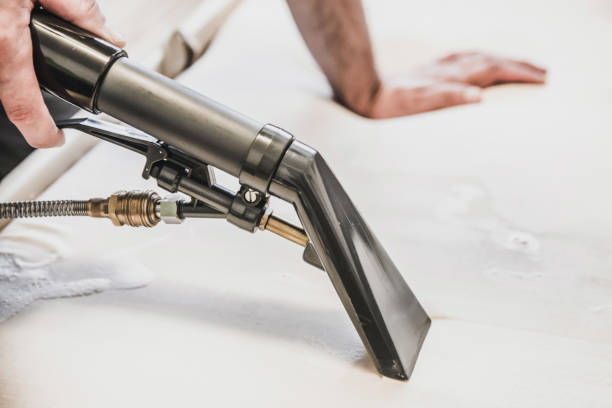 In the bustling township of Burr Ridge, there's a gem among carpet cleaning companies – Haugland Brothers. As a local, family-run business, we take immense pride in serving our community with top-notch carpet cleaning services. With decades of experience under our belts, we've honed our craft to perfection, making us the go-to choice for homeowners seeking impeccable carpets.
Our deep-rooted commitment to quality and customer satisfaction sets Haugland Brothers apart. Being a family-run business means our values are woven into every service aspect. When you choose us, you're not just a client; you're an extension of our community, and we treat your home as if it were our own.
Our team comprises dedicated professionals who are not only highly skilled in the art of carpet cleaning but are also passionate about what they do. We understand that every carpet is unique, and our experienced technicians use cutting-edge techniques and eco-friendly products to ensure your carpets are treated with the care they deserve.
Unlike larger, impersonal corporations, Haugland Brothers takes the time to understand each client's specific needs. We believe in open communication and transparency, ensuring you're informed at every process step. This personalized approach sets us apart, making us the preferred choice for families in Burr Ridge.
By choosing Haugland Brothers, you're investing in pristine carpets and supporting a local business that genuinely cares about the community. Experience the difference between a family-run, highly experienced carpet cleaning company – choose Haugland Brothers for carpets that look and feel brand new. Get in touch with us today for a consultation!