Marble Cleaning and Sealing
Haugland Brothers Carpet & Floor Care provides professional marble cleaning and sealing services to families throughout Countryside, IL, and the surrounding suburbs.
We have proudly been serving the Chicago area with our floor cleaning expertise for years, building a solid reputation founded on ethical business practices, high-quality service, and value for the money.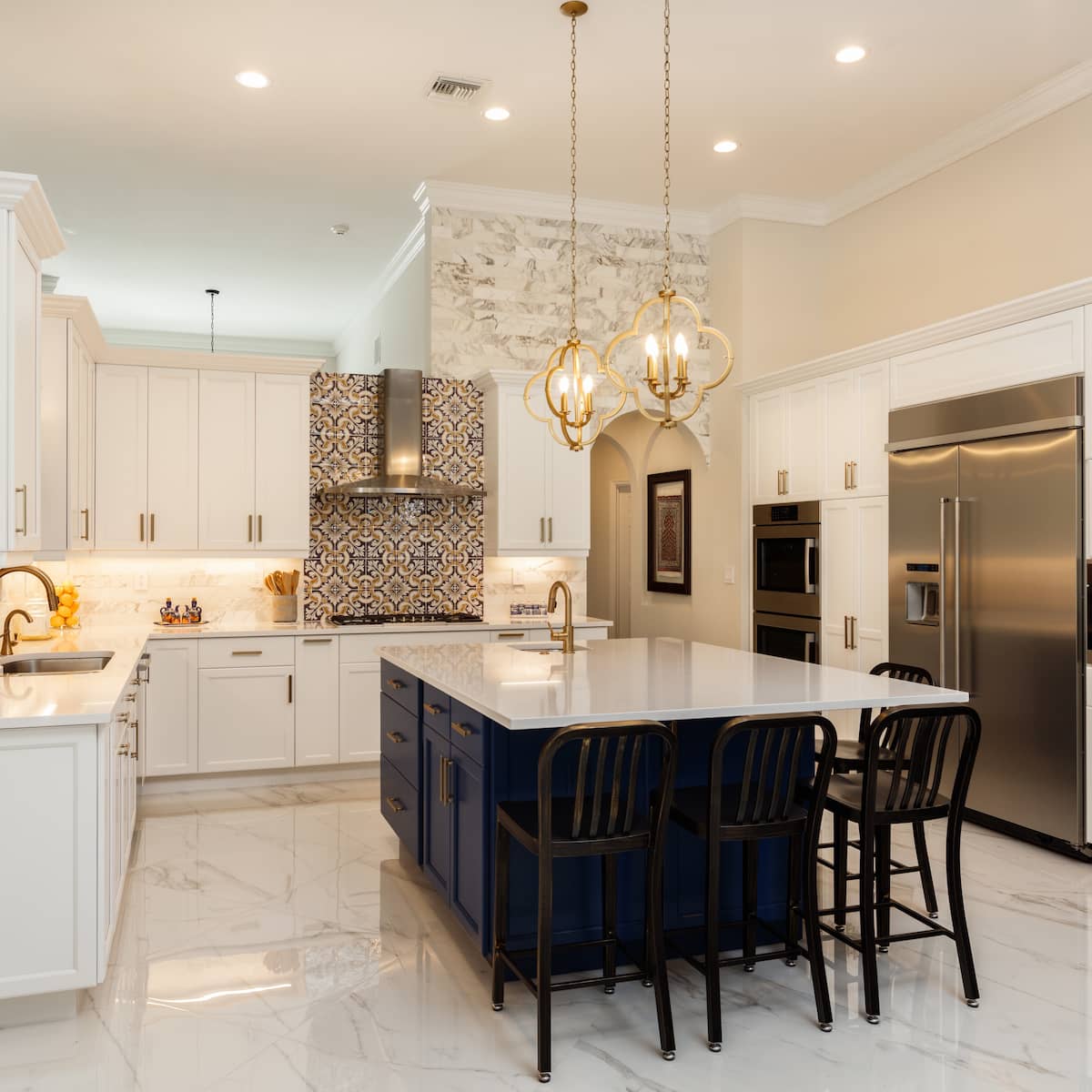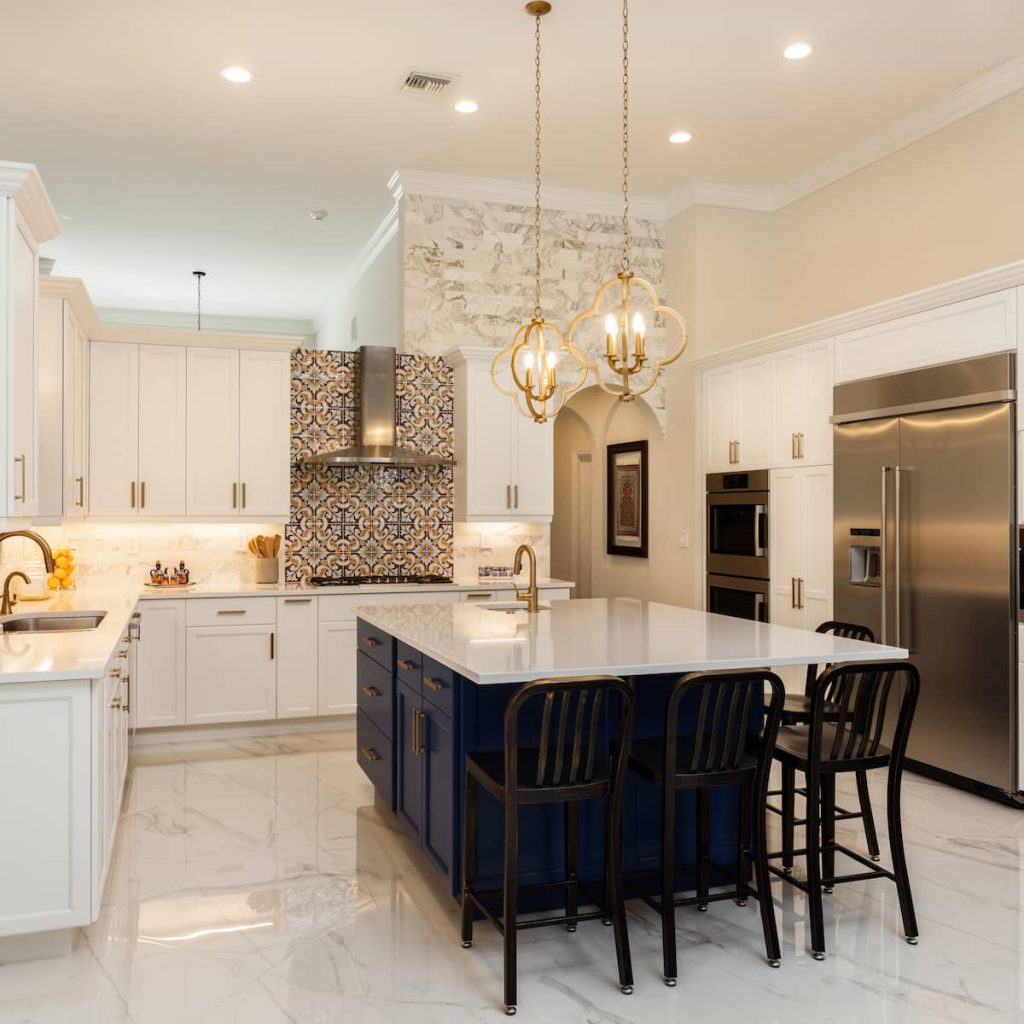 Countryside-based Haugland Brothers Carpet & Floor Care brings that clean and shine you love back to your marble floor. We offer various services, allowing you to pick the services needed to achieve the desired result. Your marble flooring is a big investment meant to add beauty and value to your home. Let that value sparkle with a professional cleaning by the Chicago marble cleaning experts.
Marble is used all across the Chicago suburbs. We recognize the special needs of these homes and have developed strategies that clean and shine your marble flooring quickly.
Call us today to bring brightness and sheen back to your marble flooring. We provide efficient same-day floor cleaning services with top-of-the-line products and competitive rates!
Marble Floor Cleaning Services
Corner to Corner Shine!
A popular flooring choice for larger homes, these floors can accumulate dirt and grime, taking the natural sheen away from the beautiful marble. With the professional cleaning services that Haugland Brothers provides, every tile of your marble floor is brought back to its original looking shine.
Getting the Sparkle Back in Marble!
Marble presents a unique challenge in that there is a protective coating that wears down over time. This coating not only keeps the stone from discoloration but also provides protection. If not cleaned and resurfaced, the marble can become permanently stained, ruining the unique look of the floor. We not only deep clean and remove stains, but we also apply a protective coating that makes your marble floor sparkle.
Why Should You Have Your Marble Floor Professionally Cleaned?
Over time and through everyday use, the surface of marble will build up thin layers of dirt and grim, no matter how often they are mopped. If not removed professionally, that grease and grime will erode your marble and cause permanent damage. The only way to prevent this is with the professional and thorough cleaning Haugland Brothers offers.
How Often Should You Professionally Clean Marble Tile?
When and how often your marble flooring needs professional cleaning depends largely on the amount of traffic it sees. If your flooring appears dingy, even after a thorough mopping, it is time for a cleaning. Sand and salt from the Chicago winters can cause the marble to break down faster. Always schedule a professional cleaning when the city thaws to remove those harmful particles and restore the floor's protective sealing before damage is done.
What Can You Do to Protect Marble Between Professional Cleanings?
Frequent sweeping with a soft-bristled broom will help in keeping sand particles from scratching at the surface. Mopping is also recommended using a mild soap solution that contains no harsh chemicals. You want to preserve the sealant on your marble as much as possible to avoid permanent damage.
How Important is Marble Protection?
This is an important step in the professional cleaning of marble floors that cannot be skipped. The protective coating will reduce staining and preserve the integrity of the marble. With the fast and efficient service that Haugland Brothers Carpet & Floor Care provides, the process will not cause any inconvenience.