Commercial Cleaning Services
Since 1968, our experienced cleaning professionals have continued to provide commercial floor cleaning services for businesses and facilities throughout Chicago. We offer free same-day estimates and services.
At Haugland Brothers, we offer professional and efficient floor cleaning services for various commercial flooring types. Our experienced and skilled team uses the latest equipment and techniques to deliver high-quality results. Whether you have carpet, marble, hardwood, tile, or any other type of commercial flooring, we provide the cleaning and maintenance services you need to keep your floors looking their best.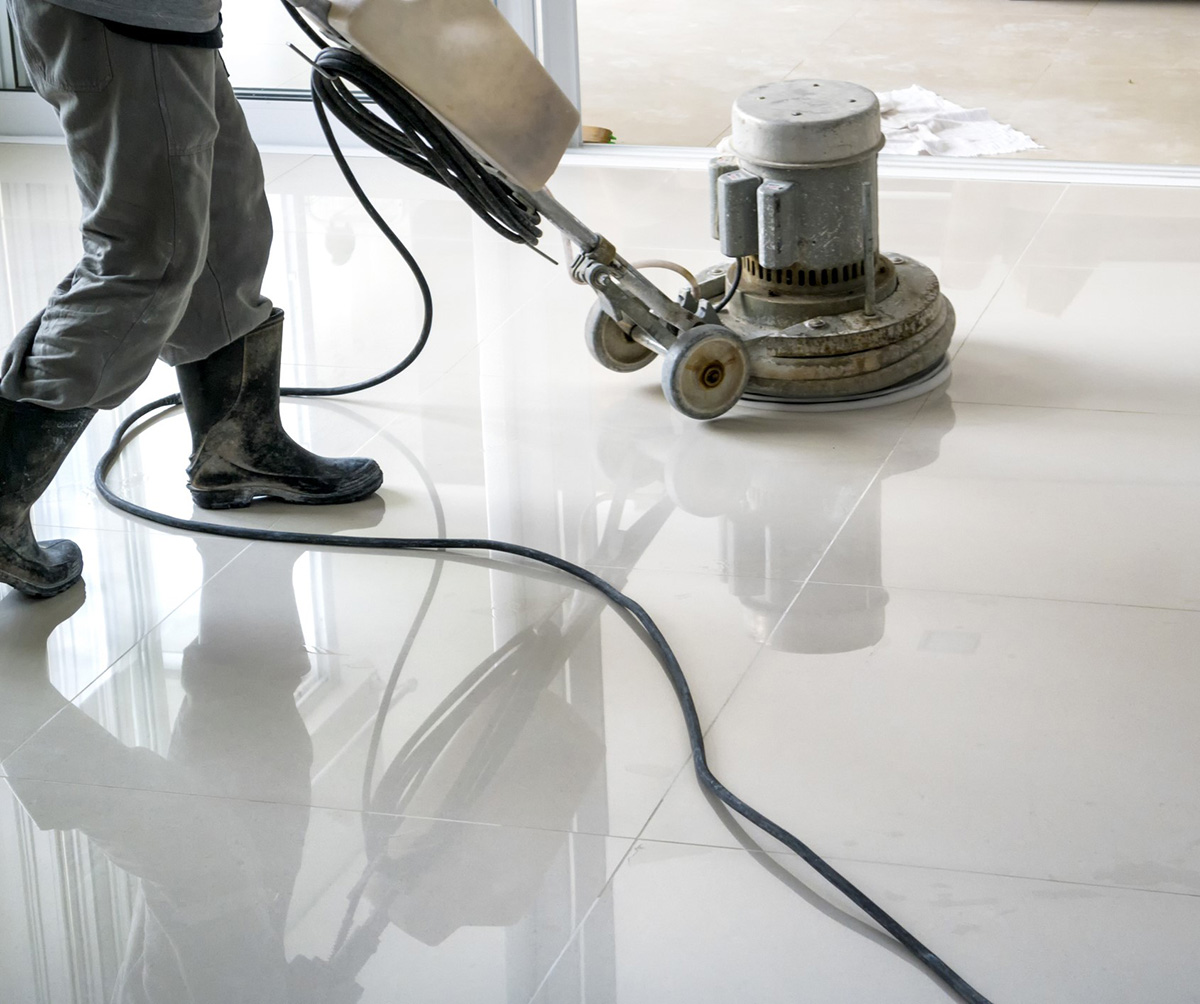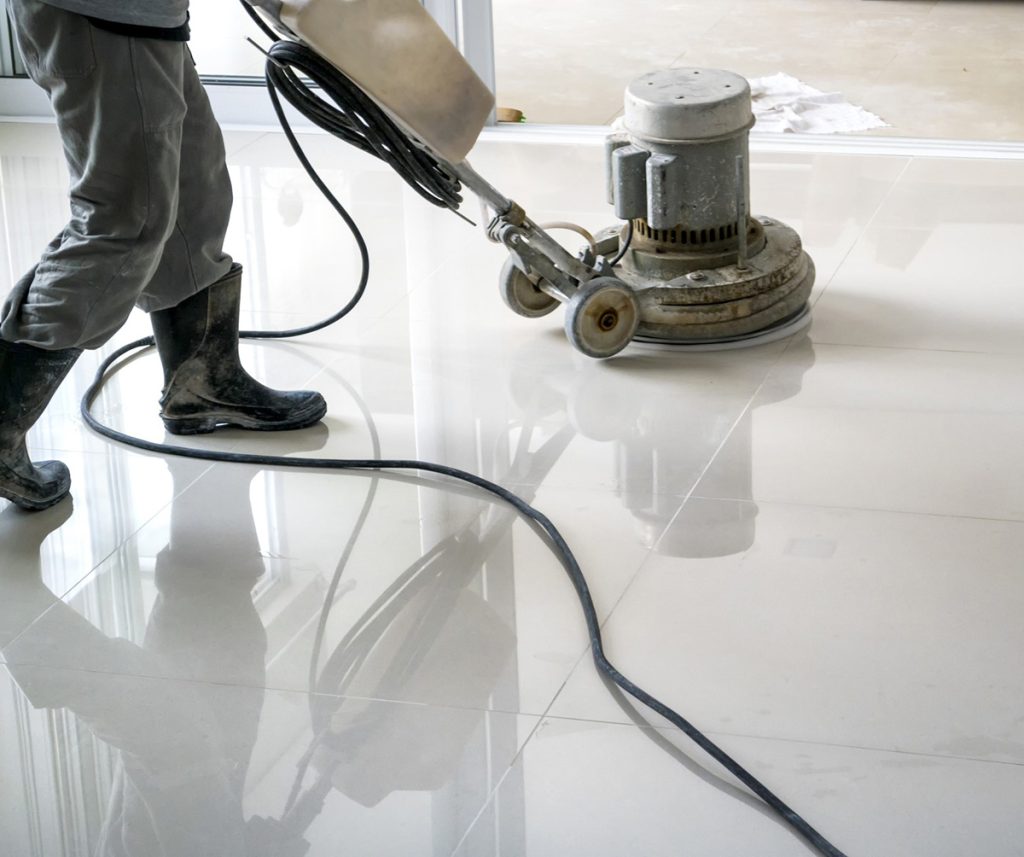 Commercial Floor Cleaning
Maintaining a clean floor is crucial for all businesses, from offices and schools to retail stores and restaurants. Not only does a clean floor enhance the overall appearance of your facility, but it also helps to ensure the safety of your employees and customers. At Haugland Brothers, we specialize in providing professional commercial floor cleaning services that meet the unique needs of your business. We offer a range of commercial floor cleaning services, including:
Marble, stone, & granite flooring
Wood, vinyl, & rubber flooring
Tile & grout cleaning
Carpet & rug cleaning
Industrial flooring
Commercial upholstery cleaning
Commercial power cleaning
To ensure that your flooring lasts for as many years as possible and consistently looks fresh and clean, it needs to be professionally cleaned regularly by a team of experts.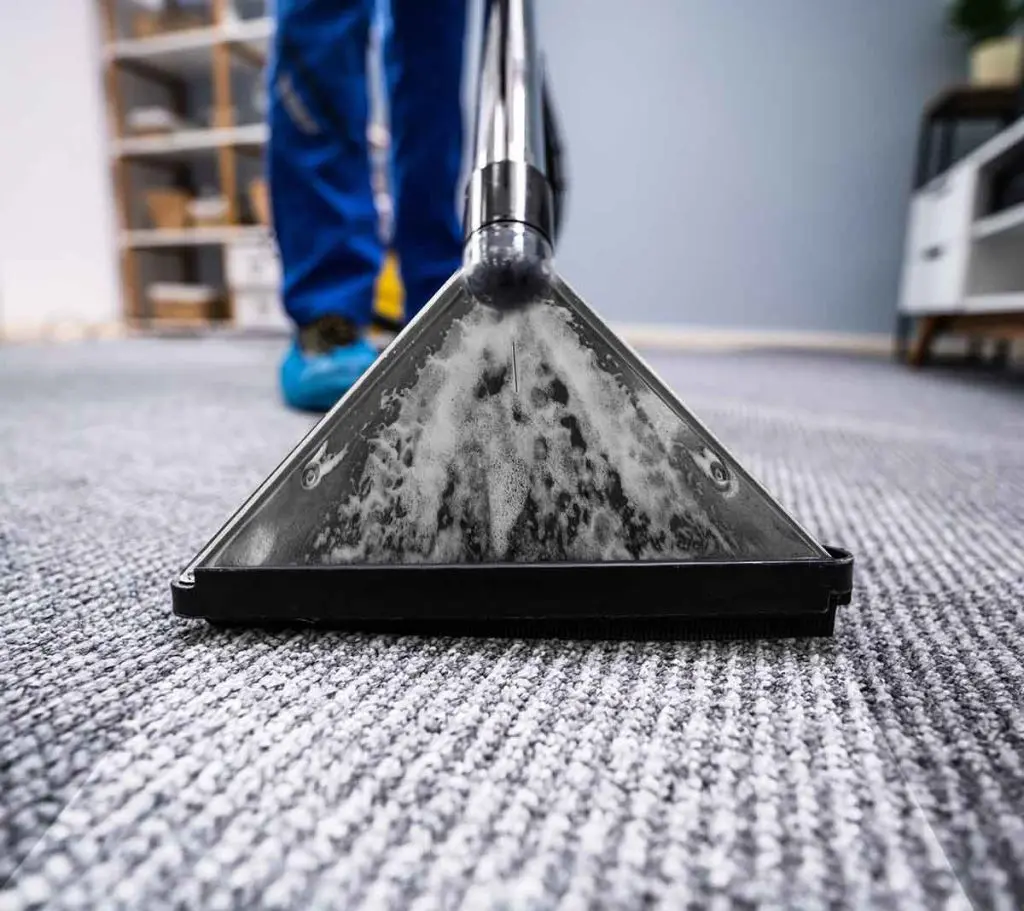 Commercial Carpet Cleaning
Carpeting is a popular flooring option for commercial spaces, as it can provide a comfortable and professional look to any office or workspace. However, carpets can become dirty and stained over time, making your space look less inviting. That's why professional commercial carpet cleaning is essential.
Here are a few reasons why regular commercial carpet cleaning is essential for your business:
Increases the longevity of your carpet
Creates a more inviting and professional workspace
Improves indoor air quality
Cost-effective savings in the long run
Commercial Rug Cleaning
In addition to our carpet cleaning services, we are equipped to properly care for all types of area rugs, including Oriental, Persian, and decorative. Our experienced team of experts will determine the appropriate cleaning method that's best suited for your rug's particular fibers, weave, and dyes. We use the most advanced processes to thoroughly clean your rugs and remove any dirt, stains, or odors.
Commercial Tile and Grout Cleaning
Tile and grout can become discolored and stained over time, making your property look dingy and unkempt. Our professional floor cleaning services can restore the look of your tile and grout, making your facility look fresh and clean. We can remove harmful contaminants, creating a healthier environment for your employees and customers. And by removing the buildup and grime that can cause damage to your tile and grout over time, we can help extend the life of your tile flooring.
Rubber Floor Cleaning
Rubber floors are a popular choice for commercial and industrial spaces due to their durability, slip resistance, and ease of maintenance. However, over time, rubber floors can accumulate dirt, stains, and grime that can detract from their appearance and compromise performance. Our professional rubber floor cleaning services can help maintain the appearance, performance, and lifespan of your floors.
Industrial Floor Cleaning
Industrial floors are subjected to heavy foot and vehicle traffic, spills, and dirt, making them more challenging to clean than regular floors. Cleaning industrial floors requires a specialized approach to ensure they are clean and safe for your employees and customers.
Some of the different types of industrial flooring we clean and care for include:
Industrial concrete
Polished concrete
Commercial concrete
Epoxy flooring
Vinyl flooring
Industrial floors require specialized cleaning solutions to remove grease, oil, and other stubborn stains. At Haugland Brothers, we will determine the correct cleaning method depending on the type of flooring material and the level of dirt and grime buildup. We avoid using harsh chemicals that can harm the floor or the environment.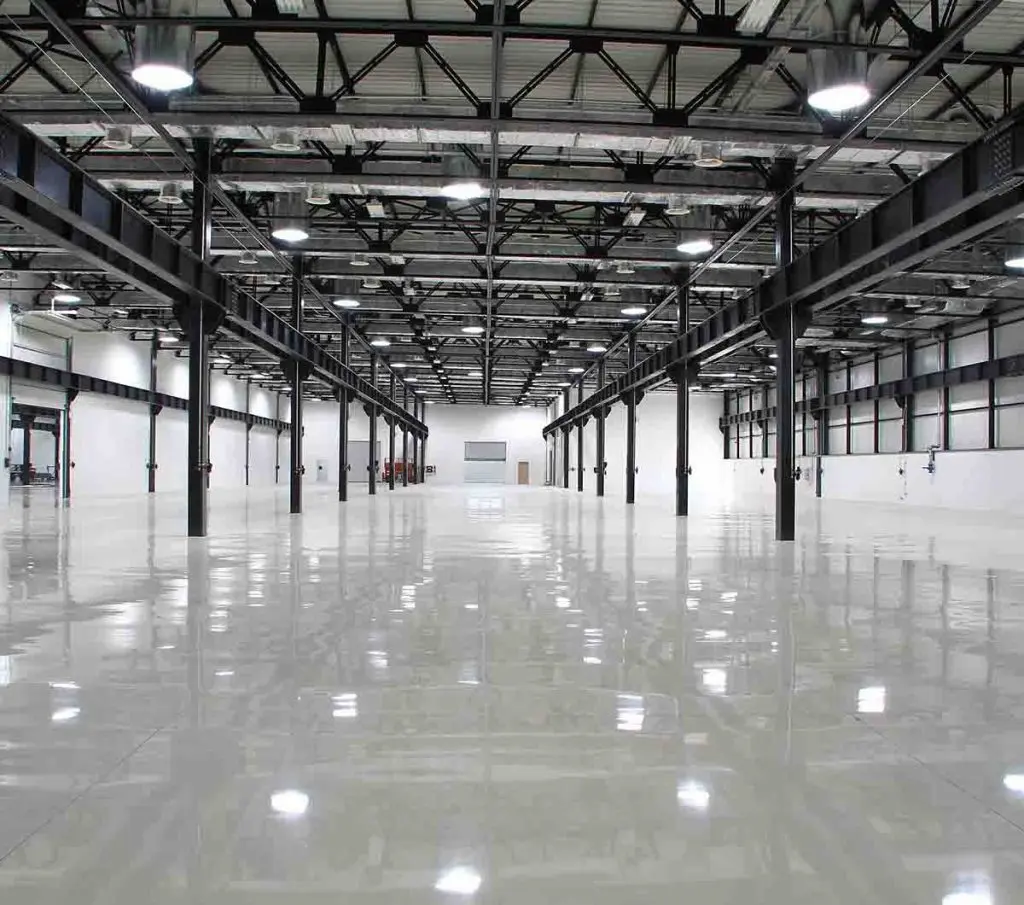 Commercial Upholstery Cleaning
Another aspect of maintaining the cleanliness of your commercial space is keeping the upholstery clean and free from stains and dirt. Commercial upholstery cleaning is essential to maintaining a professional and hygienic workspace. Furniture with fabric can quickly accumulate dirt, dust, and other allergens that can trigger asthma, allergies, and other respiratory problems. However, our cleaning services can remove these allergens and help keep your employees and customers healthy.
Clean upholstery also gives a positive impression to your customers and clients. A dirty and stained couch or chair can make your business look unkempt and unprofessional. On the other hand, a clean and fresh-smelling couch or chair can give the impression that your business is well-maintained and professional.
Commercial Pressure Cleaning
Commercial pressure washing is another service we provide to help ensure your business or facility stays clean. No matter what kind of business you have, we will keep your walls, sidewalks, decks, parking lots, and more looking new. Pressure washing can transform the look of your property by removing dirt and grime that has built up over time. It can also help prevent this damage by removing harmful substances that can cause decay and deterioration.
Commercial Floor Cleaning in Chicago – Contact Haugland Brothers to request a Free Estimate!