Unveiling the Secrets to Radiant Hardwood Floors: Expert Tips from Haugland Brothers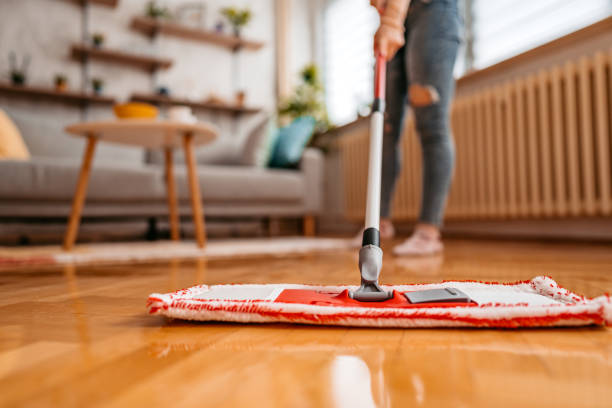 Precision and care are paramount when it comes to maintaining the timeless beauty of hardwood floors. At Haugland Brothers, we understand the intricacies involved in hardwood floor cleaning, and we're committed to providing the highest level of expertise to residents in Burr Ridge.
The Art of Hardwood Floor Cleaning
Hardwood floors add an elegant touch to any space but require regular upkeep to retain their luster and durability. Our specialized cleaning process involves a delicate balance of techniques tailored to the unique characteristics of each type of wood. We employ industry-leading equipment and eco-friendly solutions to ensure your floors look stunning and stand the test of time.
The Haugland Difference
What sets Haugland Brothers apart is our unwavering dedication to excellence. Our team of highly trained professionals understands the nuances of every hardwood species, finish, and sealant. We handle every project with an exacting eye for detail, guaranteeing that your floors get the dedicated care they warrant.
How to Reach Out to Haugland Brothers
If you're in Burr Ridge and seeking a professional opinion on hardwood floor cleaning, we're here to help. Contacting us is easy – visit our website at www.hauglandbrothers.com and fill out our inquiry form. One of our knowledgeable representatives will contact you promptly to schedule a consultation.
Transform your space with the expertise and precision that only Haugland Brothers can provide. Experience the beauty of revitalized hardwood floors that will leave a lasting impression for years.