Discover the Secrets to Pristine Rugs: Haugland Brothers' Rug Cleaning Service in Hinsdale Unveils Unparalleled Expertise and Eco-Friendly Solutions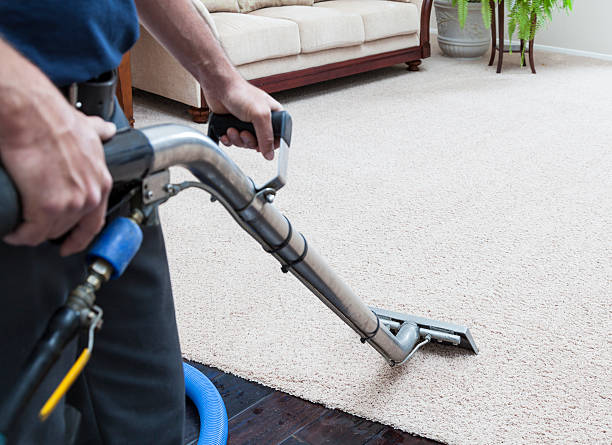 When it comes to maintaining the cleanliness and beauty of your home, one often overlooked aspect is the condition of your rugs. Over time, rugs can accumulate dirt, dust, allergens, and stains that can be difficult to remove with regular vacuuming alone. That's where professional rug cleaning services come in, and Haugland Brothers are here to provide top-notch rug cleaning services in Hinsdale.
With Haugland Brothers' rug cleaning service, you can expect a thorough and meticulous approach to restoring the beauty and freshness of your rugs. Their team of skilled and experienced technicians understands the unique needs of different types of rugs, whether they are delicate antique pieces or modern area rugs, and they employ specialized techniques to ensure the best possible results.
One of the key advantages of hiring Haugland Brothers is their commitment to using environmentally friendly and non-toxic cleaning solutions. They understand the importance of maintaining a safe and healthy environment for you and your loved ones, so you can have peace of mind knowing that your rugs are being cleaned with safe products for your family and the environment.
When you choose Haugland Brothers for rug cleaning, you can also expect a personalized and tailored approach. Their team will assess the condition of your rugs, identify any specific stains or problem areas, and then develop a customized cleaning plan to address those issues effectively. Whether your rug needs deep cleaning, stain removal, or odor elimination, they have the expertise and equipment to handle it all.
Furthermore, Haugland Brothers' rug cleaning service includes a meticulous drying process to ensure that your rugs are thoroughly dried and ready to be placed back in your home. This helps to prevent any moisture-related issues such as mold or mildew growth.
In conclusion, if you're looking for a professional rug cleaning service in Hinsdale, look no further than Haugland Brothers. With their expertise, environmentally friendly approach, and attention to detail, you can trust them to restore the beauty and cleanliness of your rugs, enhancing the overall ambiance of your home.