Revitalize Your Hinsdale Home with Haugland Brothers: Experience the Difference of Professional Carpet Cleaning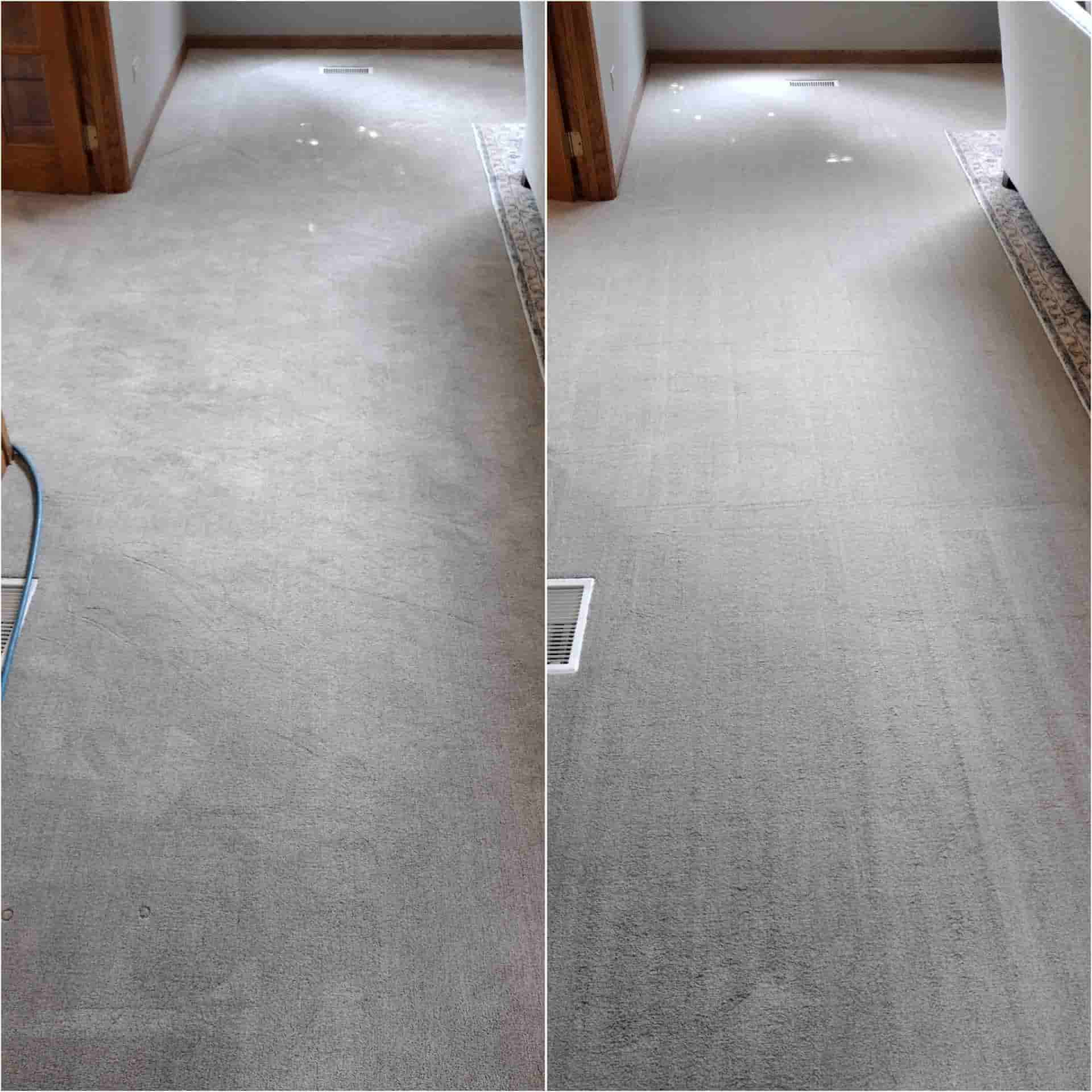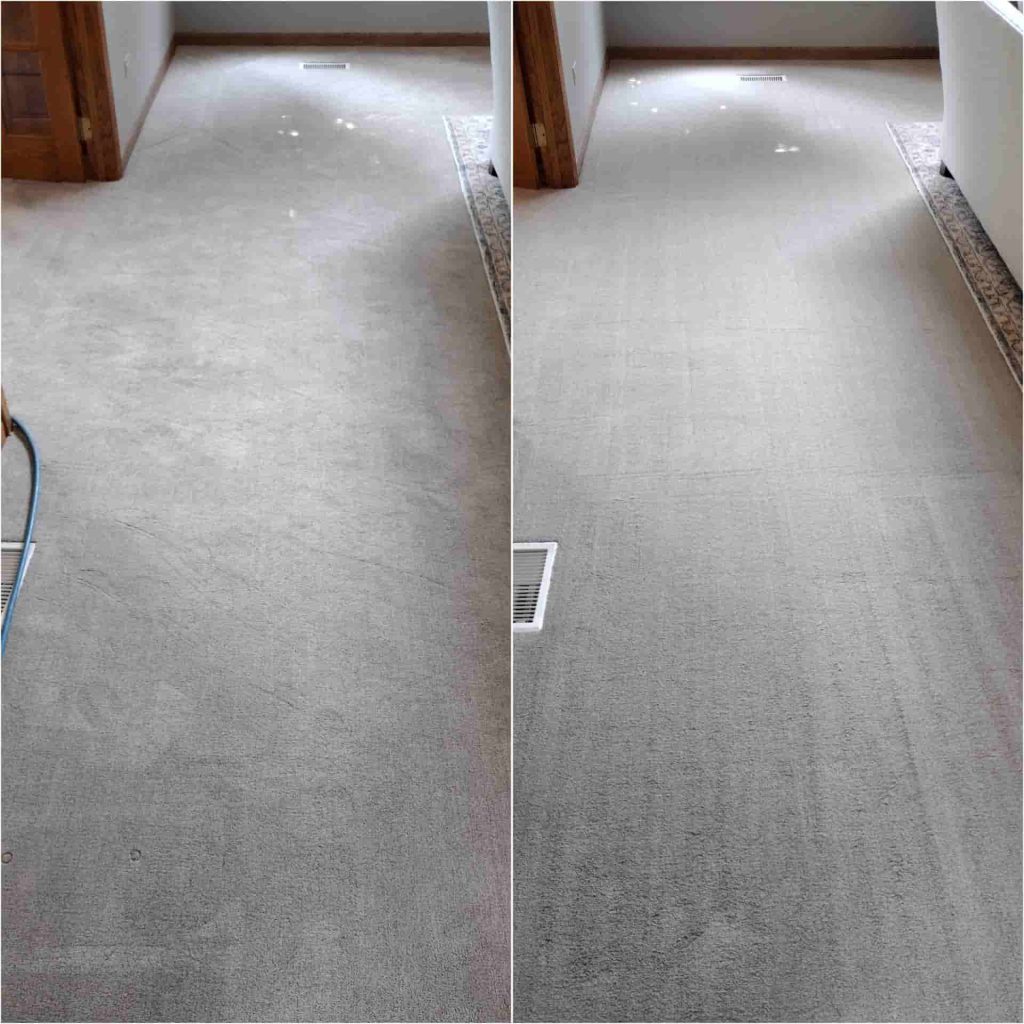 Keeping your carpets clean and fresh is essential to maintaining a healthy and inviting home environment. Regular vacuuming helps remove surface dirt, but professional carpet cleaning is the safest and most effective option when it comes to deep cleaning. In Hinsdale, one company stands out for its expertise and commitment to quality carpet cleaning: Haugland Brothers.
The Importance of Clean Carpets:
Carpets act as filters, trapping dust, allergens, and bacteria that can accumulate over time. These contaminants can pose a threat to your indoor air quality and the health of your family. Regular carpet cleaning not only eliminates these harmful elements but also extends the lifespan of your carpets, ensuring they look and feel their best for years to come.
Why Choose Professional Carpet Cleaning:
While DIY carpet cleaning methods may seem cost-effective, they often must catch up when achieving a thorough and long-lasting clean. Professional carpet cleaning companies like Haugland Brothers have the experience, knowledge, and advanced equipment to deliver exceptional results.
Haugland Brothers: Your Trusted Carpet Cleaning Experts:
Regarding carpet cleaning in Hinsdale, Haugland Brothers have built an excellent reputation. With their team of highly trained technicians and state-of-the-art cleaning techniques, they are dedicated to providing top-quality service that exceeds customer expectations.
The Benefits of Hiring Haugland Brothers:
Expertise and Experience: Haugland Brothers' technicians are extensively trained in the latest carpet cleaning techniques, ensuring a deep clean that tackles even the toughest stains and odors.
Advanced Equipment and Eco-Friendly Solutions: Haugland Brothers utilizes cutting-edge equipment and environmentally friendly cleaning solutions that are safe for carpets, families, and the environment.
Customized Cleaning Approach: They understand that every carpet is unique, so they tailor their cleaning methods to suit the specific needs of your carpets, ensuring the best possible results.
Convenience and Efficiency: Haugland Brothers' professional team works efficiently to minimize disruption to your daily routine, providing a hassle-free and convenient cleaning experience.
When cleaning your carpets in Hinsdale, entrusting the task to professionals like Haugland Brothers is the safest and most effective choice. Their expertise, advanced equipment, and commitment to exceptional service will ensure your carpets are left looking and feeling fresh, rejuvenating your home and providing a healthier living environment for you and your loved ones.