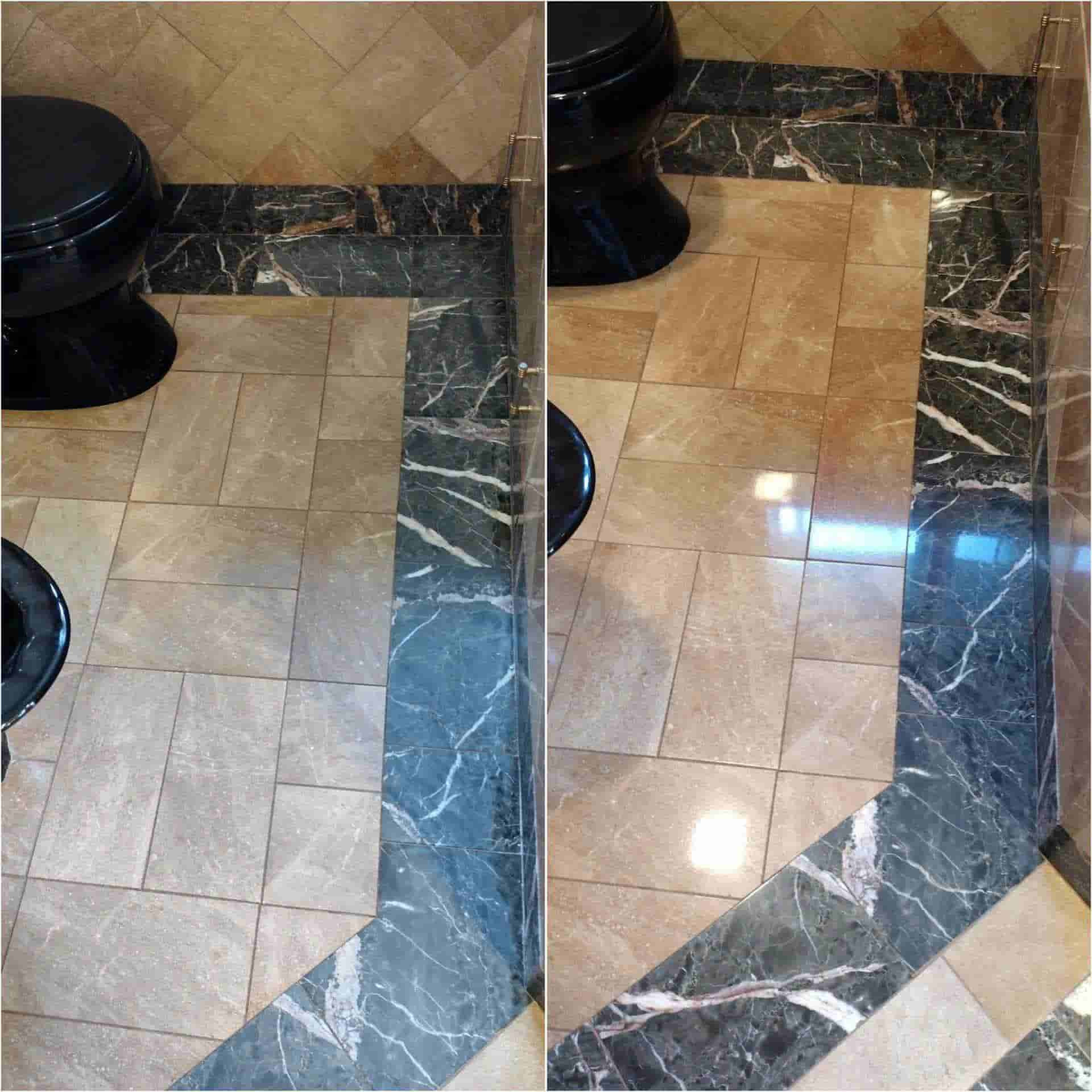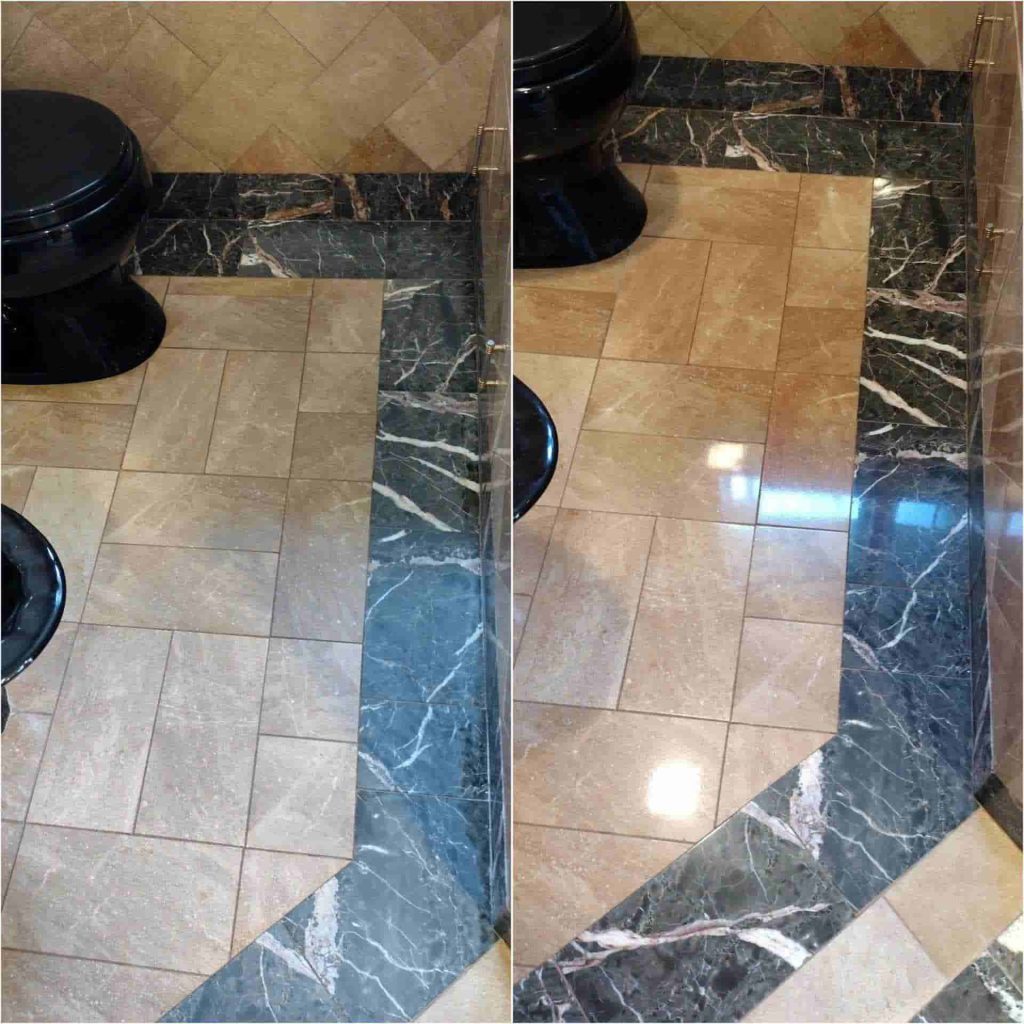 Revitalize Your Floors: Discover Haugland Brothers' Expert Floor Cleaning Services in Hinsdale
When maintaining a clean and inviting space, pristine floors are crucial. However, keeping floors spotless and well-maintained can be daunting, especially in high-traffic areas or homes with pets and children. This is where professional floor cleaning services come to the rescue. Haugland Brothers, a leading cleaning company in Hinsdale, offers specialized floor cleaning services to help transform your space and ensure your floors regain their former glory.
Carpet Cleaning: Haugland Brothers understands that carpets require extra care and attention. Their skilled professionals employ advanced techniques and equipment to remove deep-seated dirt, stains, and allergens from your carpets. With their carpet cleaning services, you can enjoy a fresher, healthier environment and extend the lifespan of your carpets.
Tile and Grout Cleaning: Tiles and grout can accumulate grime and stains over time, making your floors look dull and dirty. Haugland Brothers' tile and grout cleaning services utilize powerful steam cleaning and extraction methods to eliminate dirt and restore the original shine to your tiles. Their meticulous approach eradicates even the toughest grout stains, leaving your floors flawless.
Hardwood Floor Restoration: Haugland Brothers specializes in hardwood floor restoration, breathing new life into worn-out or damaged hardwood floors. Their skilled technicians carefully assess the condition of your floors and apply customized treatments to remove scratches, scuffs, and discoloration. A combination of sanding, refinishing, and protective coating can transform your hardwood floors into stunning focal points of your space.
Vinyl and Laminate Floor Cleaning: Vinyl and laminate floors are popular for their durability and affordability. However, they still require regular maintenance to preserve their beauty. Haugland Brothers' professional cleaning services for vinyl and laminate floors ensure thorough cleaning, removing dirt, grime, and smudges while safeguarding the integrity of the flooring material.
With Haugland Brothers' comprehensive floor cleaning services, you can bid farewell to dirty, worn-out floors and welcome a new, revitalized space. From carpet cleaning to tile and grout restoration, hardwood floor refinishing, and vinyl/laminate floor cleaning, their team of experts has the knowledge and tools to handle any floor type. Trust Haugland Brothers to transform your floors, leaving them immaculate and adding a touch of elegance to your Hinsdale home or business.