Elevating Elegance – Why Haugland Brothers Excels in Professional Oriental Rug Cleaning
In interior design, Oriental rugs are timeless treasures, weaving together history, culture, and craftsmanship. However, the luster of these exquisite pieces can only diminish over time with proper care and maintenance. This is where Haugland Brothers steps in, offering expertise and precision that sets us apart in professional rug cleaning.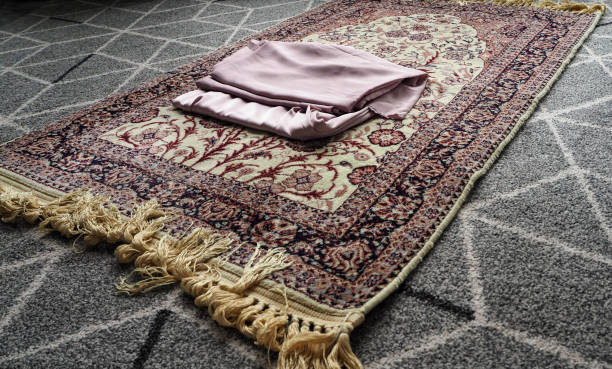 At Haugland Brothers, we understand the intricate artistry and delicate fibers that compose Oriental rugs. What makes Oriental rug cleaning special is not just the removal of surface dirt; it's a meticulous process that requires a deep understanding of the rug's origin, materials, and unique characteristics. Our team of highly trained professionals possesses the knowledge and skill to treat each rug with the care it deserves.
One key aspect that sets us apart is our commitment to preserving the integrity of these beautiful rugs. We recognize that Oriental rugs often feature natural dyes and handwoven patterns that can be easily damaged if not handled precisely. Our cleaning process is tailored to cater to the specific needs of each rug, ensuring a thorough yet gentle cleansing that revitalizes colors and textures without compromising the rug's structural integrity.
Haugland Brothers is a trusted name in the industry, employing cutting-edge technology and industry-leading practices. Our state-of-the-art facilities are equipped with specialized tools and environmentally friendly cleaning solutions, providing a safe and effective method for rejuvenating your Oriental rug.
Choosing Haugland Brothers for your Oriental rug cleaning needs means choosing a company that values these rugs' cultural significance and artistic beauty. Entrust us with your treasured Oriental rug, and let us bring back its original radiance, ensuring it remains a centerpiece of elegance in your home for years to come.