Haugland Brothers: Pioneers in Carpet Cleaning Excellence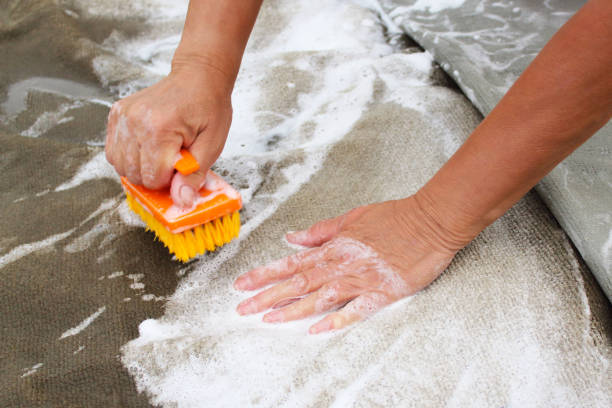 In the ever-evolving landscape of carpet cleaning, one company stands tall as a beacon of longevity and consistency—Haugland Brothers. With decades of experience, we have established ourselves as trailblazers in the realm of carpet cleaning services in Oak Brook.
Our journey began years ago with a commitment to delivering unparalleled excellence in every project we undertake. Over the years, we have honed our skills, embraced innovative technologies, and perfected our methods to ensure our clients receive nothing short of the best. Our longevity is a testament to our unwavering dedication to quality service and customer satisfaction.
At Haugland Brothers, we understand that the key to successful carpet cleaning lies in knowledge, experience, and state-of-the-art equipment. Our team comprises seasoned professionals passionate about their craft and committed to exceeding client expectations. We invest in cutting-edge technology and stay abreast of industry advancements to provide the most effective and efficient carpet cleaning solutions.
Whether your carpets bear the brunt of heavy foot traffic, pet stains, or everyday wear and tear, we have the expertise and tools needed to breathe new life into them. Our comprehensive service includes a meticulous inspection, pre-treatment of stains, and a thorough cleaning process that eliminates dirt, allergens, and bacteria.
Choosing the Haugland Brothers means choosing a legacy of excellence. As a company rooted in tradition yet forward-focused, we consistently deliver exceptional carpet cleaning services. Experience the difference that decades of expertise make, and trust Haugland Brothers to revitalize your carpets, leaving them spotless, fresh, and as good as new.