Elevate Your Tile and Grout Cleaning Game with Haugland Brothers
Are you tired of the endless scrubbing and cleaning, trying to restore the luster to your tiles and grout? Look no further! At Haugland Brothers, we understand the challenges of maintaining your space's beauty. We're here to introduce you to the latest tools and equipment to make your tile and grout cleaning tasks a breeze.
1. High-Quality Tile and Grout Brushes: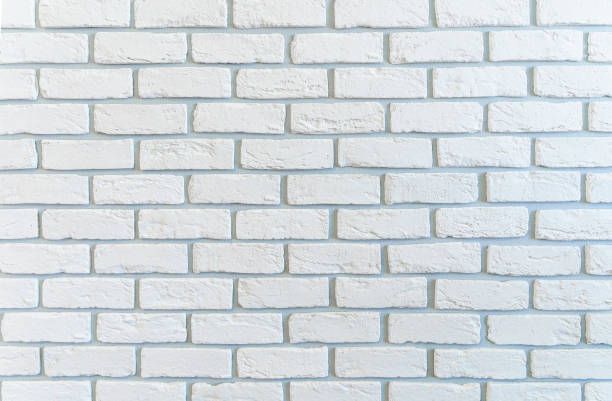 Investing in top-notch brushes can significantly reduce the effort needed for effective cleaning. Our recommended brushes are designed to reach even the most challenging spots, ensuring a thorough cleaning process without causing damage to your surfaces.
2. Industrial-Grade Cleaning Solutions:
Say goodbye to ineffective store-bought cleaners. Haugland Brothers offers commercial-grade cleaning solutions specially formulated to tackle stubborn stains and grime. These solutions are safe for your tiles and grout while providing unmatched cleaning power.
3. Advanced Steam Cleaners:
Take your cleaning to the next level with our industry-leading steam cleaners. These machines utilize the power of steam to penetrate and lift away dirt and stains, leaving your tiles and grout looking brand new. Our equipment is designed for efficiency, making the cleaning process faster and more effective.
4. Specialized Grout Sealers:
After thoroughly cleaning, protecting your grout from future stains is crucial. Our range of specialized grout sealers creates a protective barrier, making maintaining a clean and fresh appearance more straightforward.
At Haugland Brothers, we pride ourselves on offering products and solutions to make your life easier. With our commercial-grade products and industry-leading equipment, you can trust us to tackle even the most significant tile and grout cleaning projects. Elevate your cleaning routine with Haugland Brothers and enjoy the beauty of your space without the hassle.