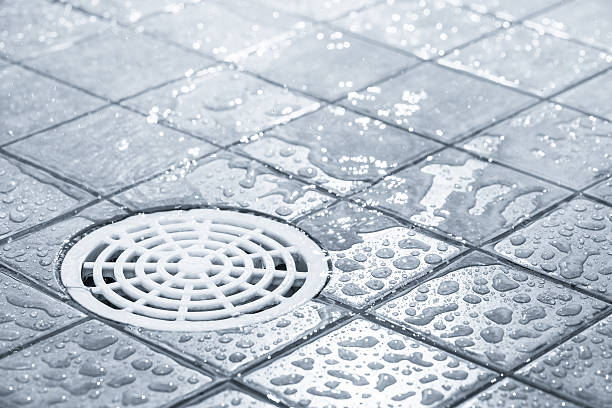 Revitalize Your Shower Space: Haugland Brothers' Expert Guide to Grout Cleaning and Restoration
Are you tired of staring at discolored and grimy grout lines in your shower? Look no further than Haugland Brothers for the ultimate solution to transform your shower space into a pristine oasis. We understand the importance of maintaining a clean and hygienic environment, and we're here to share our expertise on the best way to clean grout in your shower.
The Haugland Approach: Unveiling the Best Grout Cleaning Methods
At Haugland Brothers, we advocate for a proactive and practical approach to grout cleaning. Our experts recommend a combination of environmentally friendly cleaning agents and specialized tools to remove stubborn stains and mildew. From DIY enthusiasts to busy homeowners, we guide you in choosing the right products and techniques for regular maintenance, ensuring your grout stays immaculate.
When the Job Gets Tough: Haugland Brothers to the Rescue
Haugland Brothers offers a comprehensive solution for those facing a grout-cleaning challenge that seems too daunting. Our team is equipped to handle even the most challenging grout situations. Consider our complete shower restoration services if the job is too big or requires professional attention. We go beyond mere cleaning, addressing issues like cracked tiles, water damage, and deteriorating grout. Our experts will breathe new life into your shower space, leaving you with a visually stunning, rejuvenated bathroom.
Why Choose Haugland Brothers?
Expertise: With years of experience in the industry, Haugland Brothers boasts a team of skilled professionals who understand the intricacies of grout cleaning and restoration.
Quality Service: We prioritize quality, ensuring that our clients receive the best possible results for their investment.
Comprehensive Solutions: Whether routine grout maintenance or a complete shower overhaul, we've got you covered.
Say goodbye to dingy grout and hello to a revitalized shower experience with Haugland Brothers. Contact us today to discover how we can transform your bathroom into a space of pristine beauty.