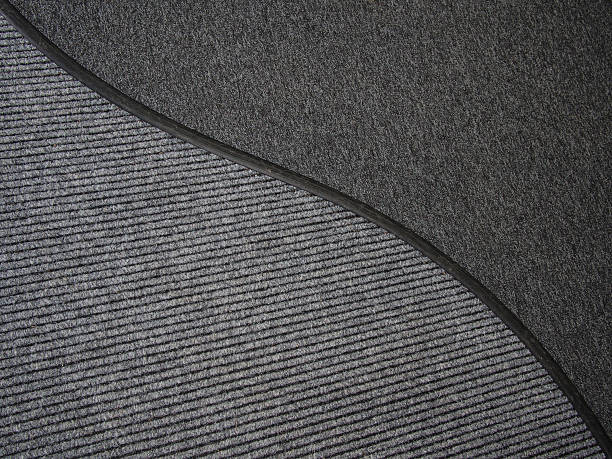 Haugland Brothers: Elevating Homes Through Time-Tested Carpet Cleaning Excellence
In the bustling community of Oak Brook, there's a name synonymous with trust, quality, and family values – Haugland Brothers. As a long-standing local and respected family-run business, Haugland Brothers has been transforming homes for generations through their exceptional carpet cleaning services.
At Haugland Brothers, we understand that a clean carpet is a visual delight and an essential element in maintaining a healthy living space. With decades of experience, we take pride in our commitment to excellence and customer satisfaction.
What sets us apart from the rest is our expertise and unwavering dedication to providing personalized service. As a family-run business, we treat every home as our own, ensuring the utmost care and attention to detail in every carpet cleaning job.
Our skilled professionals employ state-of-the-art cleaning techniques and eco-friendly products to breathe new life into your carpets. From stubborn stains to embedded dirt, we have the knowledge and tools to effectively tackle any carpet cleaning challenge.
Haugland Brothers is not just a business; it's a legacy built on trust and integrity. Our long-standing presence in the community is a testament to our commitment to delivering results that exceed expectations. When you choose Haugland Brothers for your carpet cleaning needs, you're not just hiring a service – you're inviting a trusted partner into your home.
Experience the difference that comes with a family-run business that values your home as much as you do. Choose Haugland Brothers for carpet cleaning services that stand the test of time.