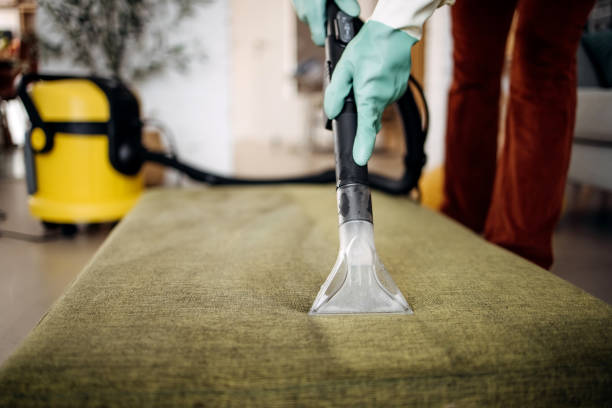 Experience Rapid Renewal: Elevate Your Workspace with Haugland Brothers' Swift and Superior Commercial Carpet Cleaning Services!
Are you tired of the dull and worn-out carpets in your commercial space? Look no further, because Haugland Brothers is here to provide you with fast and effective commercial carpet cleaning solutions in Western Springs! We understand that maintaining a clean and presentable environment is crucial for leaving a lasting impression on clients and creating a positive work atmosphere for your employees.
Our expert team at Haugland Brothers is committed to delivering top-notch carpet cleaning services that not only rejuvenate your carpets but also save you time and money. When it comes to commercial spaces, we know that downtime is a luxury you can't afford. That's why our specialized cleaning techniques are designed to provide fast results without compromising on quality.
Our advanced cleaning methods involve the use of state-of-the-art equipment and eco-friendly cleaning solutions that are tough on dirt and stains, yet gentle on your carpets. Whether it's high-traffic areas or stubborn spots, our experienced technicians have the skills to tackle even the most challenging cleaning tasks. We understand that every commercial space is unique, which is why we tailor our cleaning approach to meet your specific carpet type and cleaning requirements.
Choosing Haugland Brothers for your commercial carpet cleaning needs means choosing efficiency and excellence. Our fast and effective services ensure that your carpets are thoroughly cleaned and ready for use in no time. Don't let dirty and dingy carpets bring down the overall appearance of your space. Contact Haugland Brothers today for reliable and professional commercial carpet cleaning near you in Western Springs. Let us help you create a cleaner, healthier, and more inviting environment for everyone who steps foot in your establishment!