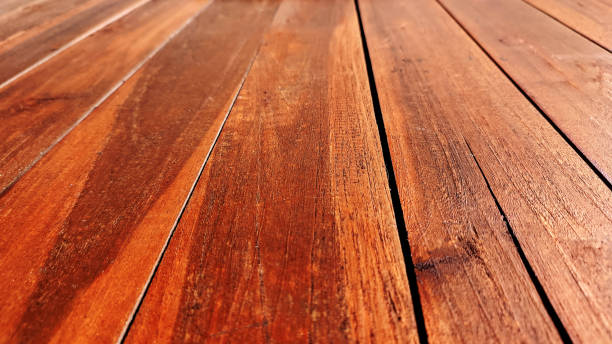 Your Willowbrook Deck Experts: Quality Staining and More
At Haugland Brothers, we take immense pride in being your trusted local deck staining company in Willowbrook. With a commitment to quality, reliability, and unmatched craftsmanship, we're here to transform your outdoor space into a stunning oasis. Whether you want to rejuvenate the beauty of your existing deck or need professional assistance with cleaning, stripping, painting, or repairs, we've got you covered!
Regarding deck staining, our team brings years of experience and a deep understanding of the materials, climate, and specific needs of decks in Willowbrook. We know that your deck is not just an extension of your home but a place where memories are made, you relax, and you entertain guests. That's why we treat every deck as our own, ensuring the highest level of care and attention to detail.
Our deck staining service continues beyond a fresh coat of stain. We offer comprehensive deck care, which includes thorough cleaning to remove dirt, grime, and mildew, stripping to get rid of old, peeling finishes, painting to add a splash of color, and expert repairs to fix any structural issues. Whether it's a minor touch-up or a complete deck overhaul, we have the skills and expertise to deliver exceptional results.
What sets us apart is our commitment to being a reliable local company. We understand the unique needs of Willowbrook residents and the importance of a trustworthy service provider. You can count on us to be punctual, communicate transparently, and work diligently to exceed your expectations.
Revitalize your deck with the expert touch of Haugland Brothers. Contact us today for a consultation, and let's take the first step toward making your outdoor space remarkable. Your satisfaction is our top priority, and we look forward to bringing out the best in your deck!