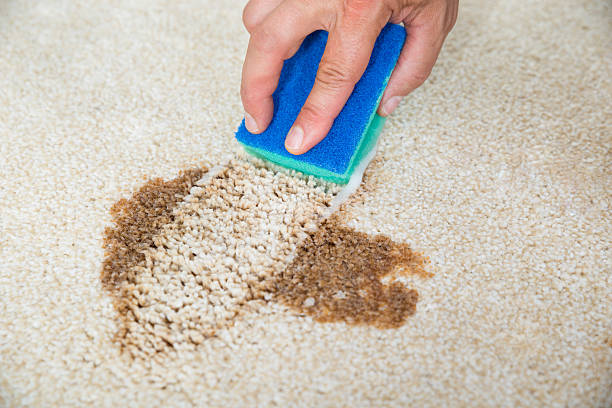 Experience Excellence: Choose Haugland Brothers for Your Carpet Cleaning Needs!
Are you in search of a carpet cleaning service that combines experience with a personal touch? Look no further! Haugland Brothers is a close-knit, family-run business dedicated to providing top-notch carpet cleaning services in Oak Brook and beyond.
With years of expertise under our belt, we take pride in being a trusted name in the industry. Our family values are at the core of everything we do, ensuring that each client receives the attention and care they deserve.
What sets Haugland Brothers apart is our unwavering commitment to excellence. Our team is not only highly skilled but also deeply passionate about what they do. Whether it's a small residential space or a large commercial area, we have the knowledge and equipment to tackle any project.
When you choose Haugland Brothers, you're not just getting a service; you're becoming a part of our extended family. We understand the importance of a clean and healthy environment for you and your loved ones. That's why we go the extra mile to ensure that every inch of your carpets is spotless and refreshed.
We customize our services to cater to your individual requirements, ensuring a tailored cleaning experience. We believe in open communication and transparency, so you can trust that you're getting exactly what you need – no hidden surprises.
Experience the difference that a family-run business with years of expertise can make. Contact Haugland Brothers today for all your carpet cleaning needs in Oak Brook. Let us bring new life to your space, one clean carpet at a time!