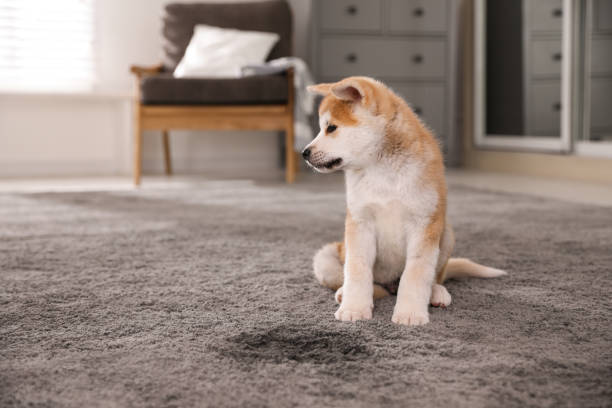 Rapid Response and Expert Care: Your Trusted Partner for Emergency Carpet Cleaning in Western Springs
At Haugland Brothers, we understand that unexpected accidents happen, and your carpets might bear the brunt. That's why we're proud to offer our efficient and reliable emergency carpet cleaning services in Western Springs and the surrounding areas. Our commitment to providing top-notch service and meeting our client's needs sets us apart as a trusted name in the industry.
Life can throw curveballs when you least expect them – a spilled glass of wine during a party, a pet-related mishap, or even a sudden pipe leak. These incidents can leave your carpets stained and in urgent need of attention. That's where we step in. Our team of proficient technicians is fully prepared to manage any emergency, equipped with cutting-edge tools and highly effective cleaning methods.
What sets Haugland Brothers apart is our unwavering dedication to being flexible and available whenever you need us. Our emergency carpet cleaning service operates seven days a week, ensuring we're just a call away. We understand the importance of acting swiftly to mitigate any potential long-term damage caused by spills or stains. With our rapid response team, you can rest assured that your carpets will receive the care they need exactly when you need it.
Upon receiving your emergency call, our team will swiftly assess the situation and devise a tailored cleaning plan to restore your carpets to their pristine condition. We prioritize your satisfaction and the well-being of your home environment. Our eco-friendly cleaning solutions are safe for your family and pets, eliminating stains and odors.
When emergencies strike, Haugland Brothers is here to provide reliable and efficient emergency carpet cleaning services you can trust. Don't let unexpected accidents leave a lasting mark on your carpets – contact us anytime, and we'll be there to restore comfort and cleanliness to your home.