Revitalize Your Spaces: Comprehensive Bathroom Cleaning Solutions by Haugland Brothers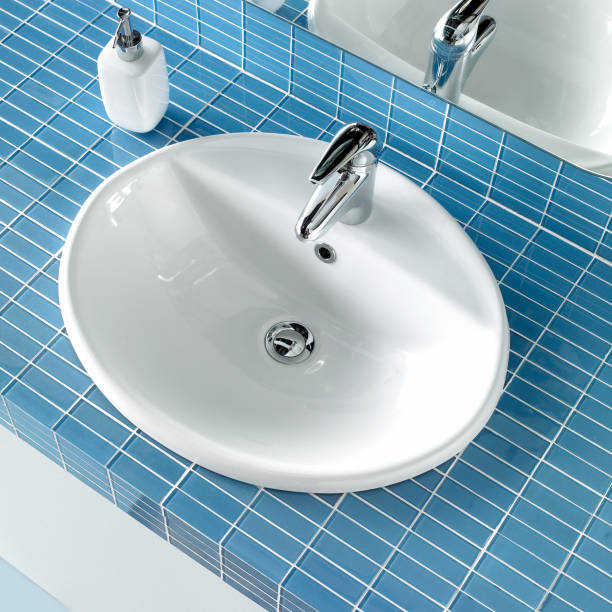 Maintaining a pristine and hygienic bathroom is paramount in the bustling world of commercial settings and private spaces. Haugland Brothers understands the importance of creating clean and inviting environments, offering comprehensive bathroom cleaning services that go beyond the surface.
Our experienced team is dedicated to tackling every aspect of your dirty bathroom, whether in your home or commercial establishment. We recognize that cleanliness is not just about appearances; it's about creating a healthy and sanitary environment for everyone.
At Haugland Brothers, we employ a systematic approach to bathroom cleaning that addresses every nook and cranny. From scrubbing tiles and grout lines to disinfecting high-touch surfaces, we leave no stone unturned in our pursuit of cleanliness. Our specialized cleaning solutions are tailored to combat stubborn stains, eliminate germs, and neutralize odors, ensuring that your bathroom looks spotless and feels fresh and inviting.
In commercial settings, where high foot traffic and constant use pose unique challenges, our team is equipped to handle the demands of heavy-duty cleaning. We understand the importance of creating a positive impression on clients and maintaining a healthy workplace for employees.
Haugland Brothers takes pride in utilizing environmentally friendly cleaning products and techniques, ensuring that our services benefit your spaces and contribute to a sustainable future. Trust us to transform your bathrooms into sparkling, sanitized havens that leave a lasting impression on everyone who walks through the door.
Choose Haugland Brothers for a cleaning experience that goes beyond the ordinary, delivering excellence in every detail of your bathroom's cleanliness.