Unveiling the Art of Professional Upholstery Cleaning with Haugland Brothers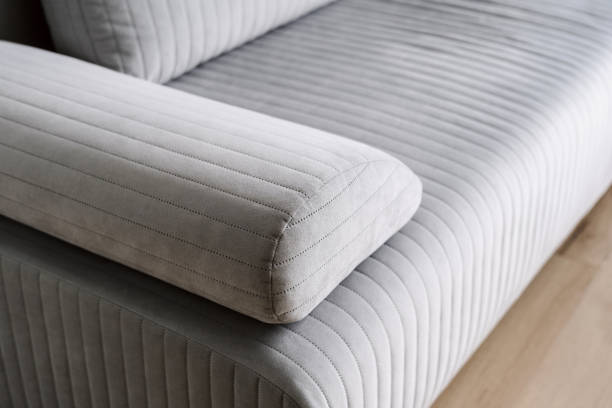 At Haugland Brothers, we understand your furniture is vital to creating a comfortable and inviting living space. Over time, upholstery can accumulate dirt, stains, and allergens, diminishing your home's overall aesthetic appeal and hygiene. That's where our professional upholstery cleaning services come in, designed to breathe new life into your cherished pieces.
Our skilled technicians employ cutting-edge techniques and state-of-the-art equipment to ensure a thorough and effective cleaning process. We carefully inspect the upholstery to identify specific stains, wear patterns, and material types. This allows us to tailor our approach, selecting the most suitable cleaning methods and solutions for optimal results.
Our cleaning process goes beyond surface-level dirt removal. We use advanced steam cleaning and extraction methods that penetrate the fabric, eliminating embedded grime, allergens, and bacteria. This not only revitalizes the appearance of your furniture but also contributes to a healthier indoor environment.
What sets Haugland Brothers apart is our commitment to eco-friendly practices. Our environmentally responsible cleaning solutions ensure that your upholstery receives a thorough cleanse without harming the planet. We prioritize using safe, non-toxic products, making our services ideal for homes with children, pets, or individuals with sensitivities.
Whether your upholstery is made of delicate fabrics or robust materials, our team is equipped to handle it all. Trust Haugland Brothers for professional upholstery cleaning that brings back the vibrancy and freshness to your living space, leaving you with furniture that looks and feels as good as new. Our priority is your satisfaction, and we take pride in delivering results that exceed your expectations.