Time-Tested Excellence: Haugland Brothers – Your Trusted Local Carpet Cleaning Partner for Decades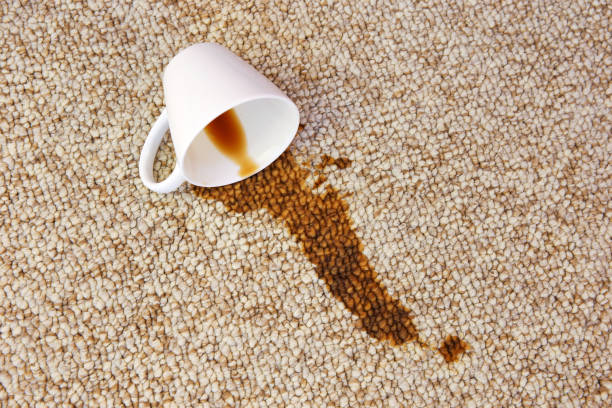 In today's fast-paced world, finding a reliable and trustworthy service provider can often feel daunting. That's why Haugland Brothers have stood as a beacon of excellence and dependability in carpet cleaning services in the Western Springs area for the past several decades.
With a rich legacy spanning many years, Haugland Brothers has cemented its reputation as a local industry leader. Our commitment to delivering exceptional carpet cleaning services has been unwavering since our inception. We take pride in cleaning carpets and breathing new life into homes and spaces, ensuring a healthier and more inviting environment for families.
Our deep-rooted connection with the community sets us apart from the rest. Our journey started decades ago, and over the years, we've built meaningful relationships with countless homeowners and businesses in Western Springs. These relationships have allowed us to understand the unique needs of our customers intimately, enabling us to tailor our services to exceed expectations.
Our team of skilled professionals is well-versed in the latest techniques and innovations in carpet cleaning. We combine this knowledge with time-tested methods, creating a blend that guarantees impeccable results without compromising the integrity of your carpets. Whether removing stubborn stains, revitalizing worn-out fibers, or simply providing a routine refresh, Haugland Brothers is your dedicated partner.
Our longevity in the industry speaks volumes about the trust and confidence our customers have placed in us. When you choose Haugland Brothers, you're not just opting for a carpet cleaning service; you're investing in a legacy of excellence, reliability, and a deep-seated commitment to your satisfaction.
As we look ahead to the future, Haugland Brothers remain committed to upholding the values that have defined us for decades. When you invite us into your home or business, you can rest assured that you're choosing a carpet cleaning partner that has stood the test of time and will continue to do so for years.