Elevate Your Living Space with Hassle-Free Area Rug Cleaning from Haugland Brothers!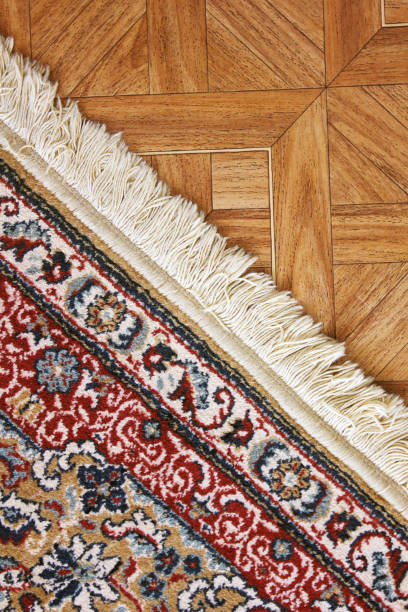 In the bustling town of Burr Ridge, convenience is vital to maintaining the beauty and comfort of your home. That's where Haugland Brothers steps in as your trusted local solution for top-notch area rug cleaning. Our proximity and dedication to quality service make revitalizing your living space more accessible.
Why choose Haugland Brothers for your area rug cleaning needs? It's simple. We understand the unique charm and significance that area rugs bring to your home. They are more than just floor coverings; they're an integral part of your decor, adding warmth and personality to any room.
Our team at Haugland Brothers takes pride in delivering a service beyond mere cleaning. We employ a meticulous approach that ensures your area rug is treated with the utmost care and attention. Our experienced technicians are skilled in handling various rug materials, from delicate silks to sturdy synthetics. This expertise ensures that your rug looks refreshed and maintains its longevity.
Convenience is at the forefront of our service. Located in Burr Ridge, we're just a stone's throw away from your doorstep. This means you won't have to go through the hassle of packing and transporting your valuable rugs to a distant location. Our proximity ensures a seamless process, allowing you to focus on more critical aspects of your busy life.
At Haugland Brothers, we're committed to providing you with a convenient, reliable, high-quality area rug cleaning experience. Trust us to bring out the best in your rugs and elevate the ambiance of your home. Contact us today, and let us show you why we're the go-to choice for area rug cleaning in Burr Ridge!