Elevate Your Space: Haugland Brothers, Your Premier Carpet Cleaning Solution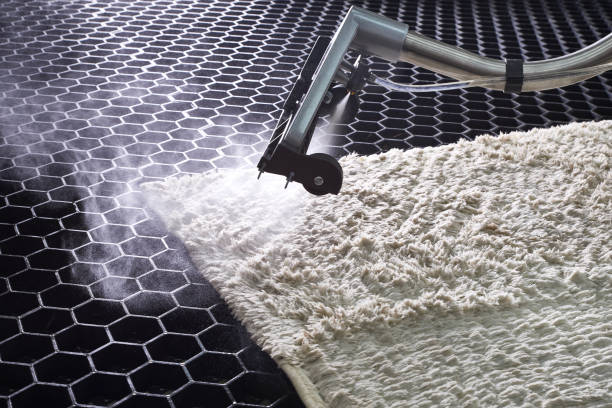 At Haugland Brothers, we take pride in being among the leading carpet cleaning companies in the area. With a wealth of experience and a dedication to excellence, we have become synonymous with pristine carpets and refreshed living spaces.
Unparalleled Expertise
Our highly skilled technicians bring expertise to every project, ensuring that no stain, spot, or grime is too tough to tackle. Whether it's a sprawling commercial space or a cozy residential area, we approach each job with the same level of commitment and attention to detail.
A Customized Approach
We understand that every carpet is unique, with its own set of challenges. That's why we adopt a customized approach to cleaning. Using state-of-the-art equipment and industry-leading techniques, we tailor our methods to suit the specific needs of your carpets, ensuring a thorough and effective clean every time.
Residential or Commercial: No Job is Too Big or Small
We handle it all, from high-traffic areas in bustling offices to cherished living spaces in homes. Our team is equipped to take on projects of any size, and we're equally adept at revitalizing carpets in commercial areas as we are at restoring the comfort and coziness of your home.
Commitment to Eco-Friendly Solutions
At Haugland Brothers, we are as committed to the environment as we are to your carpets. That's why we utilize eco-friendly, safe cleaning solutions for your family, pets, and the planet. You can trust that our methods leave behind a fresh, clean carpet.
Elevate your space with Haugland Brothers, where excellence in carpet cleaning is our standard. Contact us today and experience the transformative difference our expertise can make in your living or working environment.