Enhance Your Home with a Pristine Fiberglass Shower – Let Haugland Brothers Assist You!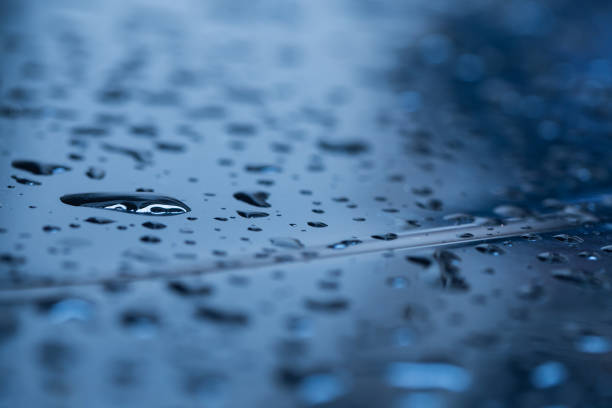 When creating a sanctuary of relaxation in your home, a clean and well-maintained bathroom plays a pivotal role. Often overlooked, a sparkling fiberglass shower can make a world of difference in the overall ambiance of your space. At Haugland Brothers, we understand the importance of a pristine bathroom and are here to ensure yours shines.
Embraced for its contemporary and streamlined appearance, a fiberglass shower stands as a favored option among numerous Burr Ridge homeowners. However, it can accumulate soap scum, hard water stains, and grime over time, detracting from its beauty. This is where our expertise comes into play.
With years of experience in the industry, we specialize in restoring and maintaining fiberglass showers to their original luster. Our skilled professionals use industry-leading techniques and eco-friendly cleaning products to tackle even the toughest stains, leaving your shower as good as new.
Why choose Haugland Brothers for your fiberglass shower needs? Dedication to excellence and ensuring customer contentment distinguishes us from the rest. We take pride in our attention to detail and ensure that every job is completed to the highest standards. Whether you're dealing with stubborn stains or mildew or want to give your shower a fresh start, we've got you covered.
Don't let a dull, grimy fiberglass shower dampen your bathroom's appeal. Let Haugland Brothers work their magic, and watch as your bathroom transforms into a rejuvenating oasis. Contact us today for a consultation, and let's bring back the sparkle to your Burr Ridge bathroom!