Rediscover the Beauty of Your Deck: Your Trusted Local Partner for Expert Deck Restoration in Wheaton
Are you tired of staring at your weathered and worn-out deck, dreaming of the days when it used to be the centerpiece of your outdoor gatherings? Look no further than Haugland Brothers, your trusted local partner, for all your deck restoration needs in Wheaton.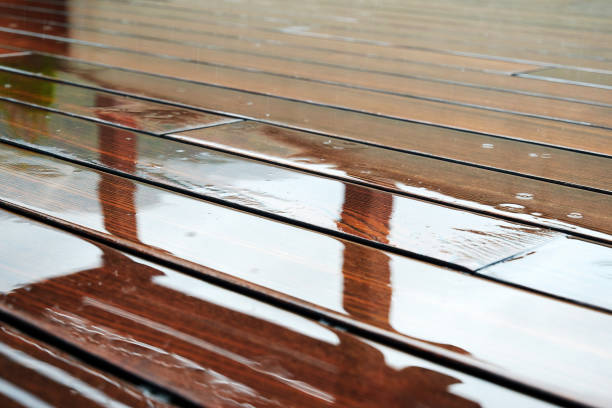 When restoring your deck's beauty and vitality, we understand the importance of professionalism, local presence, and trustworthiness. At Haugland Brothers, we take pride in being a part of the Wheaton community, serving our neighbors with top-notch deck staining services that breathe new life into their outdoor spaces.
Our team of experts is well-equipped with the knowledge and skills required to handle any deck restoration project, big or small. We know that your deck is not just a space; it's an extension of your home and a place where memories are created. That's why we approach each project with dedication and attention to detail, ensuring that your deck receives the care it deserves.
Choosing a local company like Haugland Brothers comes with several advantages. We understand the local climate and its effects on decks, allowing us to tailor our services to ensure the longevity of your deck's beauty. Our commitment to our community drives us to deliver nothing but the best, as our reputation is built on the satisfaction of our valued clients.
When you choose Haugland Brothers, you're not just getting a deck staining service – you're getting a team of professionals who genuinely care about enhancing your outdoor living experience. Say goodbye to a lackluster deck and hello to a revitalized space that you'll be proud to showcase.
Contact Haugland Brothers today to schedule a consultation and take the first step toward transforming your deck into a stunning focal point that will stand the test of time. With us, your deck is not just a project – it's a passion.