Unbeatable Carpet Cleaning Prices: Haugland Brothers Sets the Standard in Burr Ridge
Finding a service that combines affordability with exceptional quality can be challenging in carpet cleaning. At Haugland Brothers, we understand the importance of offering competitive pricing without compromising on our service level. In Burr Ridge, our commitment to delivering pristine carpets at budget-friendly rates sets us apart from the competition.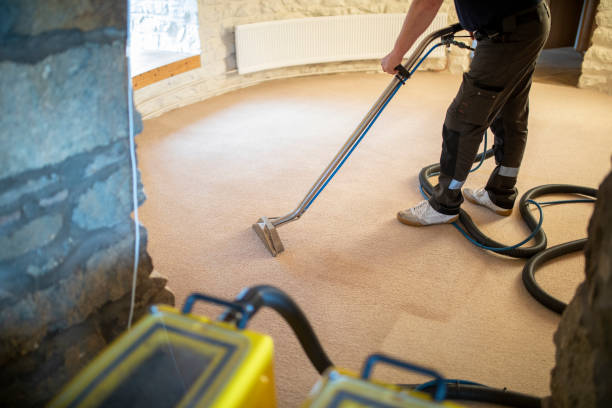 Transparent Pricing, Exceptional Value
We believe in transparency and providing our customers with a clear understanding of our pricing structure. When you choose Haugland Brothers, you'll never be hit with hidden fees or unexpected charges. Our transparent pricing guarantees you a clear understanding of the costs involved, providing you with assurance and trust in our services.
Quality that Speaks for Itself
While our prices are competitive, we never cut corners regarding the quality of our work. Our experienced team uses industry-leading techniques and top-of-the-line equipment to ensure your carpets receive the best care. We take pride in revitalizing even the most heavily soiled carpets, leaving them fresh, clean, and inviting.
Efficiency and Expertise
At Haugland Brothers, we understand that your time is valuable. Our team is trained to work efficiently without sacrificing the thoroughness and attention to detail that sets us apart. We take pride in our ability to deliver exceptional results promptly, allowing you to return to enjoying your freshly cleaned space as soon as possible.
Customized Solutions for Every Budget
We recognize that every customer's needs and budget are unique. That's why we offer a range of packages and customizable options to suit your specific requirements. Whether you're looking for a one-time deep clean or a regular maintenance plan, we have a solution that fits your budget.
In Burr Ridge, Haugland Brothers are dedicated to providing unbeatable carpet cleaning prices without compromising quality. Experience the difference for yourself and schedule your appointment today. Say goodbye to dingy carpets and hello to a cleaner, fresher living space!