Unmatched Excellence in Commercial Carpet Cleaning: The Haugland Brothers Advantage
The importance of a clean and well-maintained environment cannot be overstated in the dynamic world of commercial spaces. At Haugland Brothers, we understand that flexibility and efficiency are paramount when providing top-notch commercial carpet cleaning services in Burr Ridge.
Flexibility is our forte. We recognize that every business has unique needs and schedules. That's why we offer a range of flexible cleaning packages that can be tailored to suit your specific requirements. Whether a small office or a sprawling retail space, we have the expertise and resources to handle it all. Our team is adept at working around your operational hours, ensuring minimal disruption to your business activities.
Efficiency is at the heart of everything we do. Our experienced technicians utilize cutting-edge equipment and industry-leading techniques to deliver results that exceed expectations. With Haugland Brothers, you can trust that your carpets will receive the care they deserve, extending their lifespan and preserving their aesthetic appeal.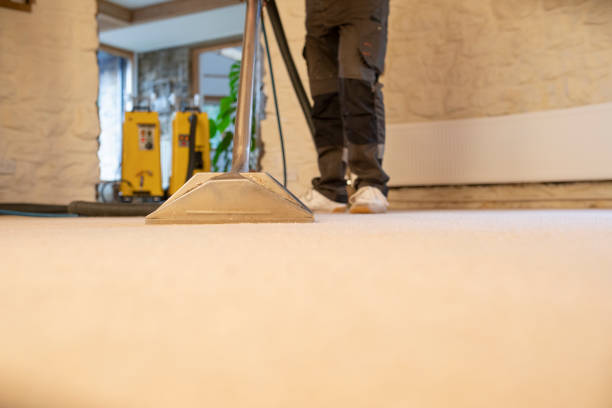 What sets us apart is our commitment to environmentally-friendly practices. We use eco-friendly cleaning solutions that are effective in removing dirt and stains and safe for your employees and customers. This dedication to sustainability aligns with our vision of creating cleaner, healthier workspaces while minimizing our environmental impact.
Our track record speaks for itself. With years of experience in the industry, Haugland Brothers has built a reputation for excellence. Our satisfied clients in Burr Ridge and beyond are a testament to our dedication to quality and customer satisfaction.
In choosing Haugland Brothers for your commercial carpet cleaning needs, you're not just getting a service; you're gaining a partner dedicated to the success and well-being of your business. Experience the difference today, and discover why we are the trusted name in commercial carpet cleaning.