Efficiency, Precision, and Excellence: Your Trusted Deck Staining Partner in Elmhurst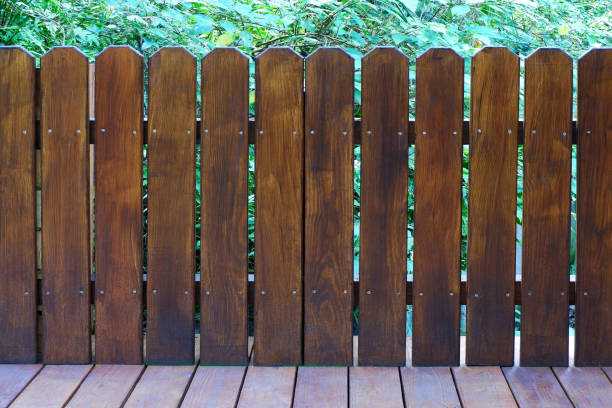 At Haugland Brothers, we understand the importance of efficiency when providing top-notch deck staining services in Elmhurst. Our commitment to excellence shines through every step of the process, from quoting to scheduling and, ultimately, to the flawless finishing of the work you need.
Quoting: We believe in transparency and providing our clients with accurate, fair, and competitive quotes. When you reach out to us for a deck staining project, we'll assess the scope of the work, the materials needed, and any specific requirements you may have. Our skilled team ensures a comprehensive quote, leaving no room for hidden expenses or surprises.
Scheduling: We value your time and recognize that timely completion of your deck staining project is essential. Once we have agreed upon the scope and details, we'll work with you to schedule the work at a convenient time that fits your schedule. We aim to minimize disruptions to your daily routine while delivering high-quality results.
Finishing the Work: Our reputation is built on the quality of our craftsmanship. When we undertake a deck staining project, we bring our expertise, attention to detail, and commitment to perfection to every aspect of the job. From thorough surface preparation to the precise application of the stain, we take pride in delivering a beautifully finished deck that enhances the aesthetics and durability of your outdoor space.
At Haugland Brothers, efficiency isn't just a buzzword – it's a fundamental aspect of our service. We take the stress out of deck staining, providing a seamless experience from start to finish. Experience the Haugland Brothers difference and transform your outdoor space with our premium deck staining service in Elmhurst.