Transform Your Home with Haugland Brothers: Your Trusted Local Carpet Cleaning Experts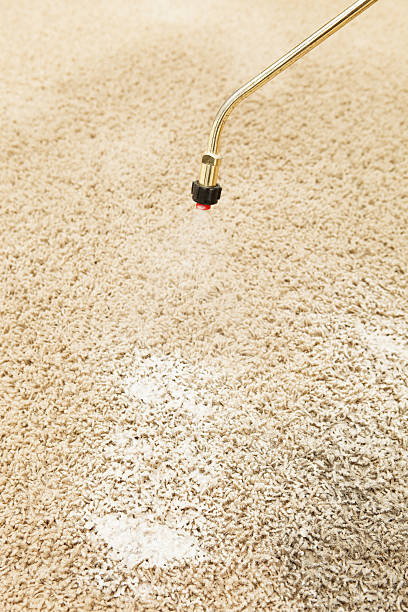 When it comes to maintaining your home's cleanliness and aesthetic appeal, one aspect that often gets overlooked is the carpets. Over time, carpets can accumulate dirt, stains, and allergens, impacting your living space's appearance and indoor air quality. This is where Haugland Brothers comes in – your exceptional, tested, and local partner in carpet cleaning.
With a proven track record of excellence, Haugland Brothers has been serving the Burr Ridge community and its surrounding areas for years. Dedication to excellence and ensuring customer contentment distinguish us as a premier carpet cleaning company in the area.
What makes us exceptional? Our team of skilled professionals possesses a wealth of experience in carpet cleaning. Every carpet is unique, requiring tailored treatment to ensure longevity and vibrancy. Using industry-leading techniques and equipment, we effectively remove tough stains, odors, and allergens, leaving your carpets visibly cleaner and healthier for your family.
Our reputation is built on being tested and trusted. We have garnered the trust of countless homeowners who have witnessed the transformative power of our carpet cleaning services. Our consistent delivery of outstanding results has led to a loyal customer base that knows they can rely on us for all their carpet cleaning needs.
As a local company, we are deeply rooted in our community. We take pride in contributing to the well-being of Burr Ridge by enhancing the living spaces of its residents. When you choose Haugland Brothers, you're not just getting a carpet cleaning service – you're investing in a cleaner, fresher, and more comfortable home environment.
Experience the difference that Haugland Brothers brings to your carpets. Reach out to us now to arrange your upcoming carpet cleaning session, and allow us to surpass your anticipations.