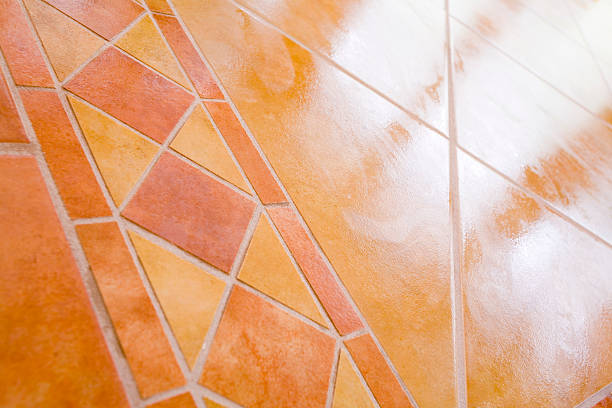 Unveiling the Magic: Haugland Brothers' Tile and Grout Restoration Services
Are you tired of staring at dull, stained tiles and grimy grout lines that seem beyond redemption? Look no further than Haugland Brothers, where we specialize in breathing new life into your tile surfaces. Our professional restoration services can completely transform your space, leaving it looking as good as new.
With years of experience in the industry, we understand the frustration of trying to maintain tiles and grout. Over time, they accumulate dirt, grime, and stains that seem impossible to remove. That's where our expertise comes in.
Our skilled technicians employ cutting-edge techniques and top-of-the-line equipment to restore your tiles to their former glory. We go beyond surface cleaning to reach deep into the pores of your tiles, removing embedded dirt and stubborn stains. Our meticulous grout cleaning revitalizes those narrow lines, erasing years of wear and tear.
What sets Haugland Brothers apart is our commitment to quality. We don't just clean; we rejuvenate. Our restoration process not only enhances the appearance of your tiles but also extends their lifespan. We ensure that your surfaces stay beautiful for years by addressing the underlying issues.
But it's not just about aesthetics. Clean tiles and grout contribute to a healthier living environment. Eliminating mold, mildew, and bacteria improves indoor air quality and reduces the risk of allergies and respiratory problems.
Experience the Haugland Brothers' differences and witness the incredible transformation of your tile and grout. Say goodbye to dingy surfaces and hello to a revitalized space that exudes freshness and cleanliness. Get in touch with us now to book your tile and grout restoration service, and allow us to reveal the enchantment within your living space!