Transform Your Hinsdale Home with Professional Tile and Grout Cleaning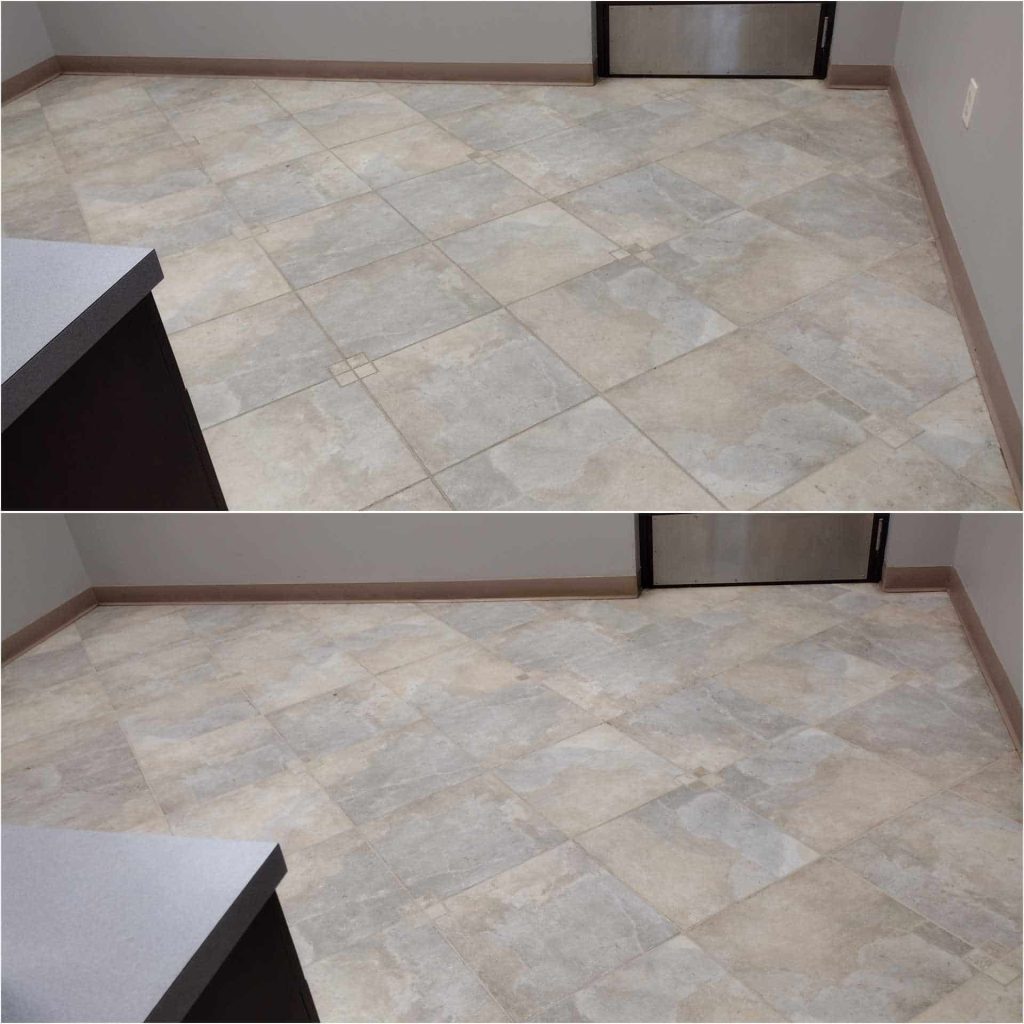 In maintaining a stunning home, there's no denying the importance of clean and well-maintained tile and grout. Unfortunately, dirt, grime, and stains can accumulate over time, diminishing the appearance of your floors and surfaces. But if you're a resident of Hinsdale, IL, you're in luck! Haugland Brothers are here to provide you with top-notch tile and grout cleaning services that will revive the beauty of your home.
Enhance Aesthetics: Regular wear and tear can cause tile and grout to lose their original luster. Professional tile and grout cleaning from Haugland Brothers can bring back the shine, transforming your floors and surfaces. Our team of highly skilled technicians employs cutting-edge equipment and uses specialized techniques to effectively eradicate stubborn stains, bringing back the innate beauty of your tile and grout.
Extend Lifespan: Dirt and grime can gradually wear down the protective layer of your tile and grout, leading to cracks and deterioration. By investing in professional cleaning, you can extend the lifespan of your flooring and surfaces. Haugland Brothers' experts have the knowledge and experience to remove debris effectively, preserving the integrity of your tile and grout.
Improve Indoor Air Quality: Dirty tile and grout can harbor allergens, dust, and bacteria, contributing to poor indoor air quality. Individuals with allergies or respiratory conditions may find this particularly problematic. Our professional cleaning services ensure the thorough removal of contaminants, helping to create a healthier living environment for you and your family.
Save Time and Effort: Cleaning tile and grout can be time-consuming and exhausting. Haugland Brothers' professionals have the expertise and specialized equipment to complete the job efficiently. Hiring our team can save precious time and energy, allowing you to focus on other essential aspects of your life.
Don't let dull and dirty tile and grout dampen the beauty of your Hinsdale home. Trust Haugland Brothers for professional tile and grout cleaning services that will revitalize your living spaces. Our team is entirely devoted to ensuring exceptional outcomes, your satisfaction, and the longevity of your tile and grout. Feel free to contact us today to schedule an appointment and discover the remarkable impact of professional cleaning for yourself.