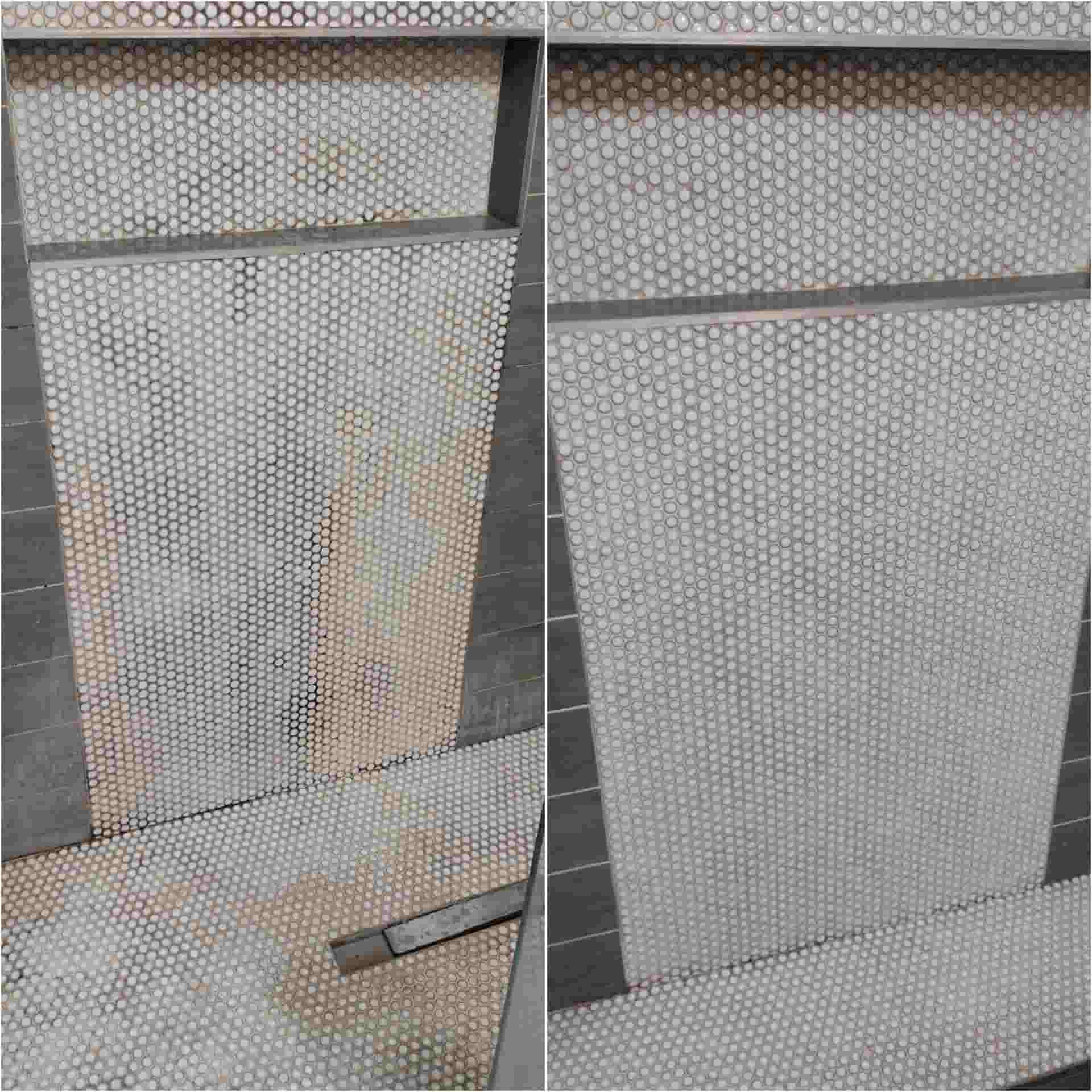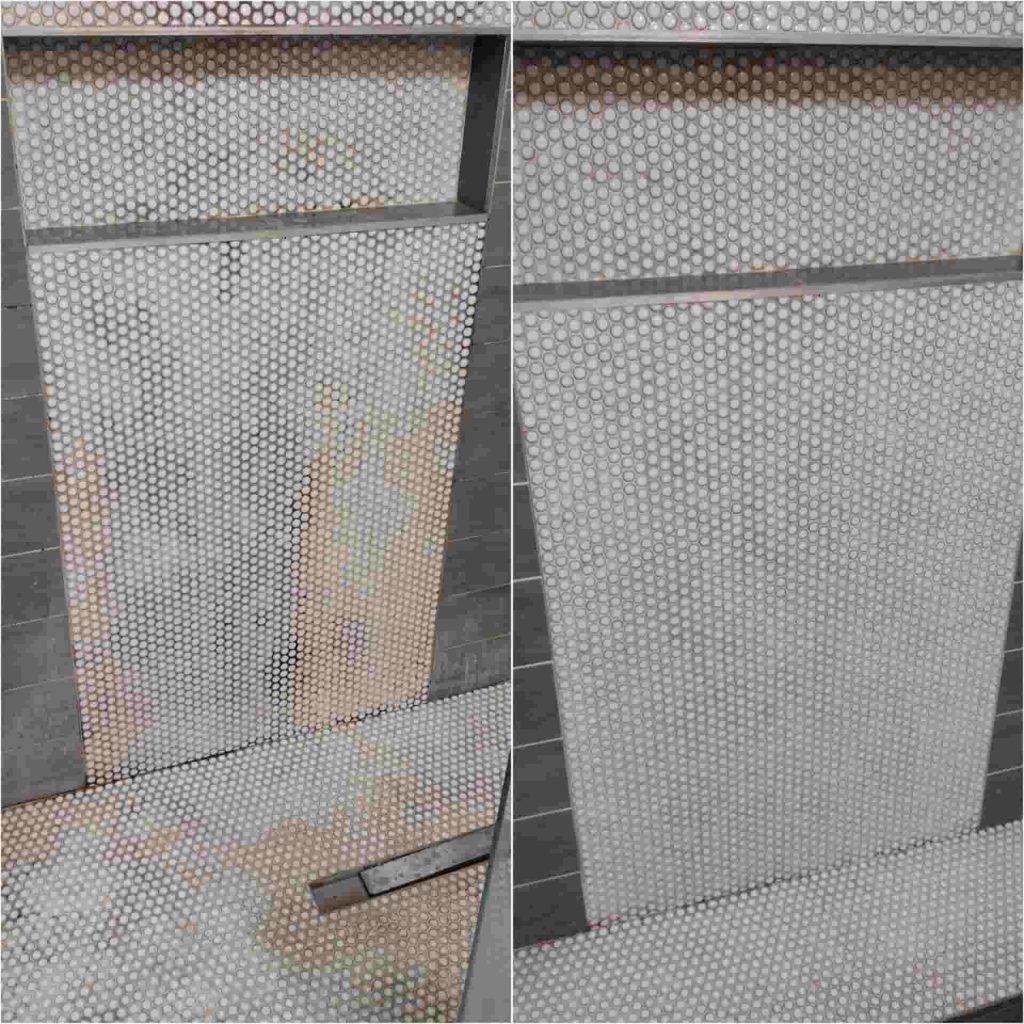 Professional Grout Shower Cleaning: A Game-Changer by Haugland Brothers
Maintaining a clean and hygienic shower space can be a daunting task, especially when it comes to keeping the grout lines clean. Over time, grout can accumulate dirt, soap scum, and mold, diminishing the overall appearance of your shower. That's where Haugland Brothers come in, offering their professional grout shower cleaning services. This blog post will explore the significance of professional grout cleaning and why Haugland Brothers are the ultimate choice for Hinsdale residents.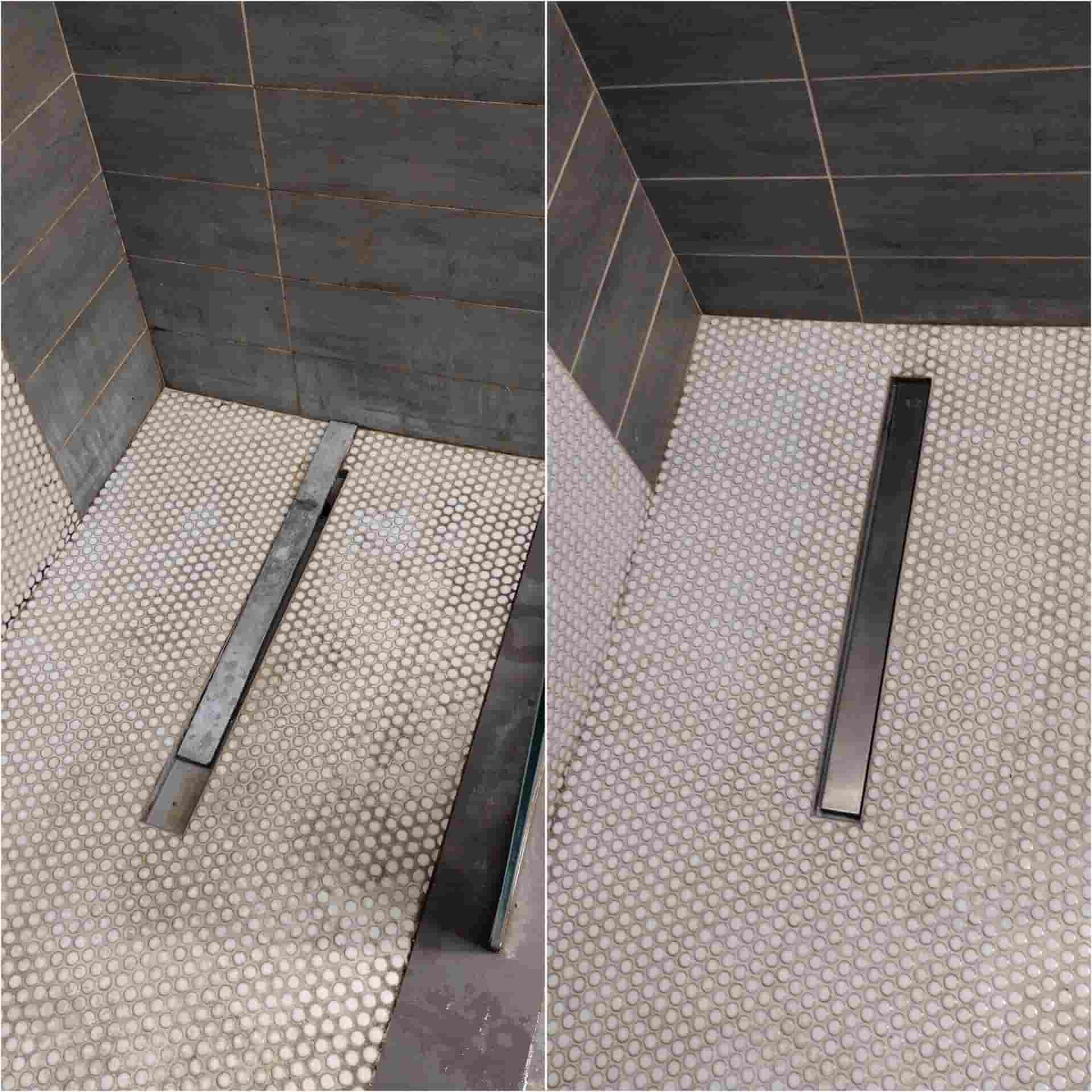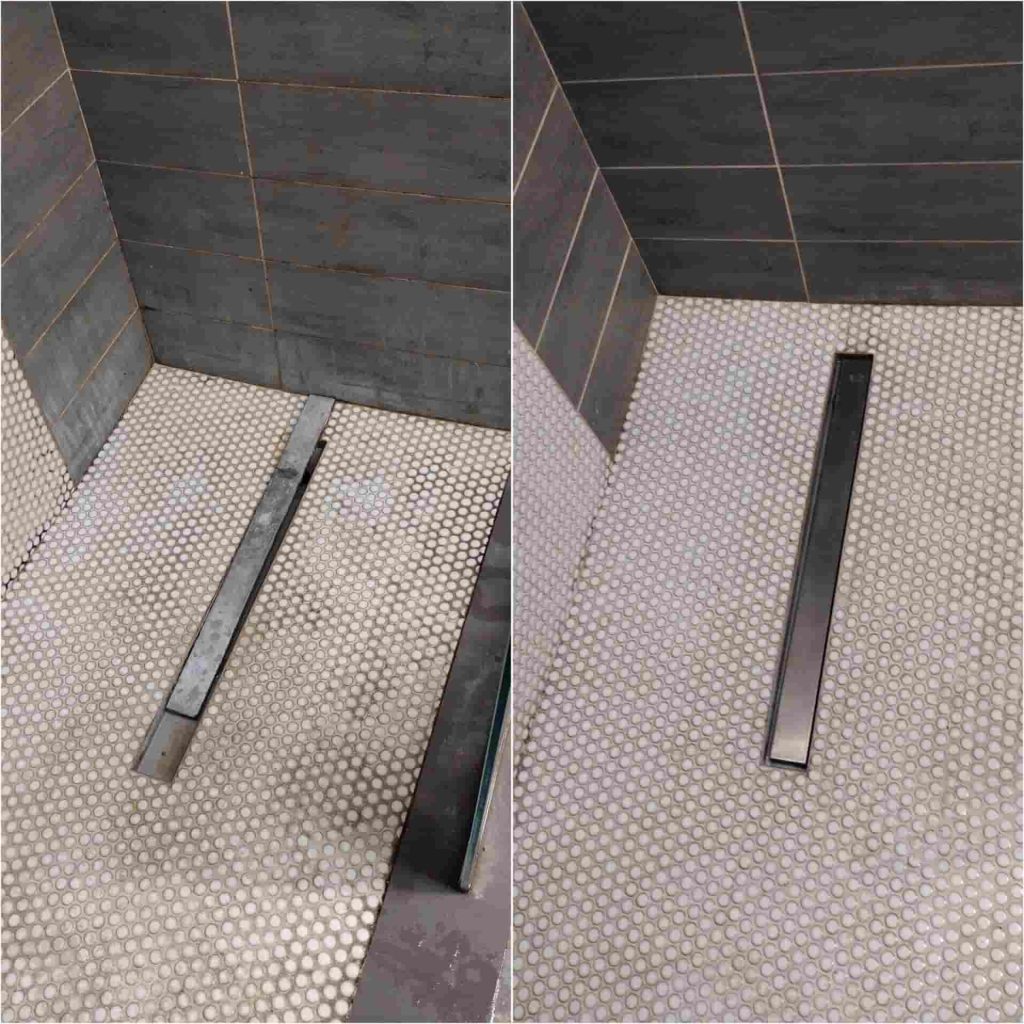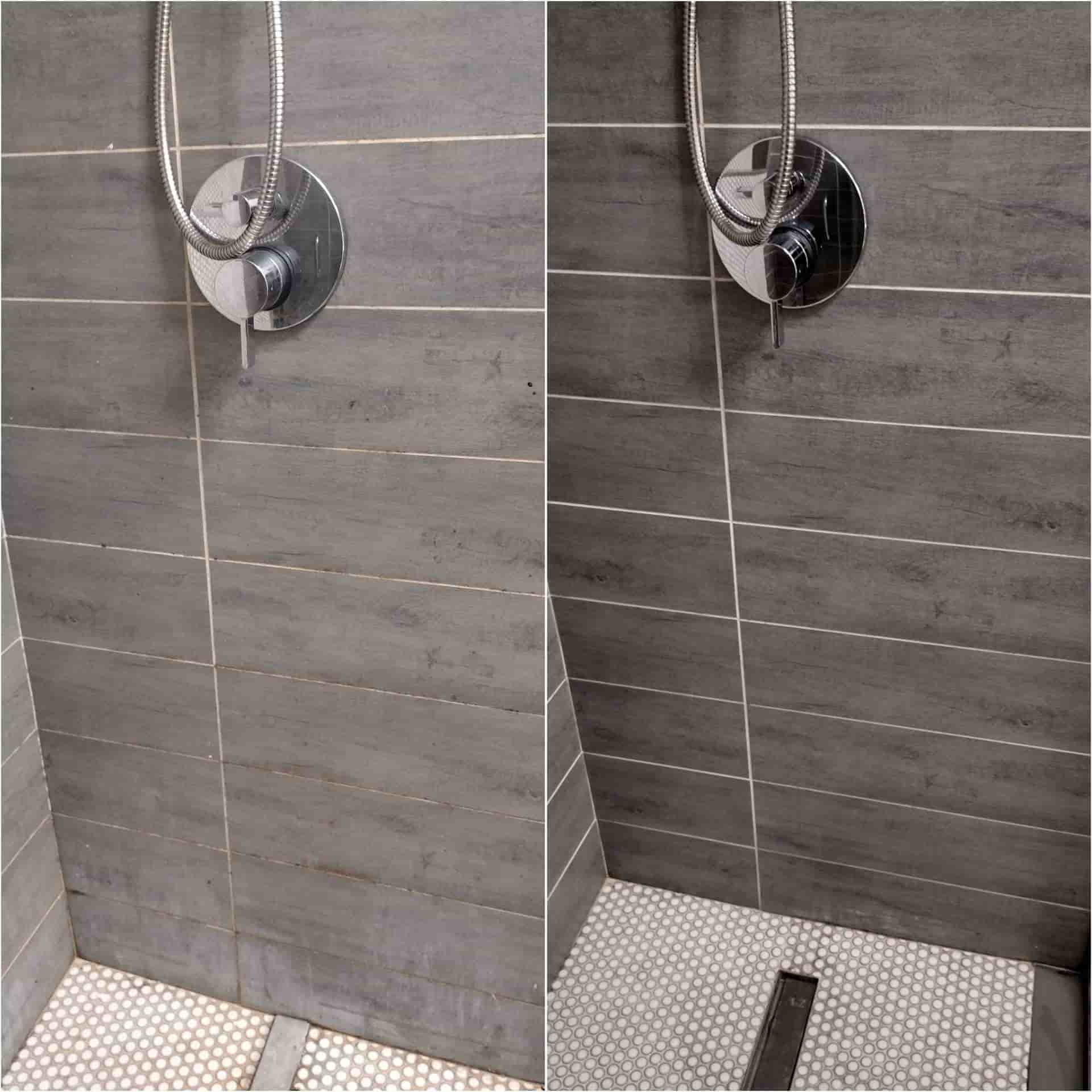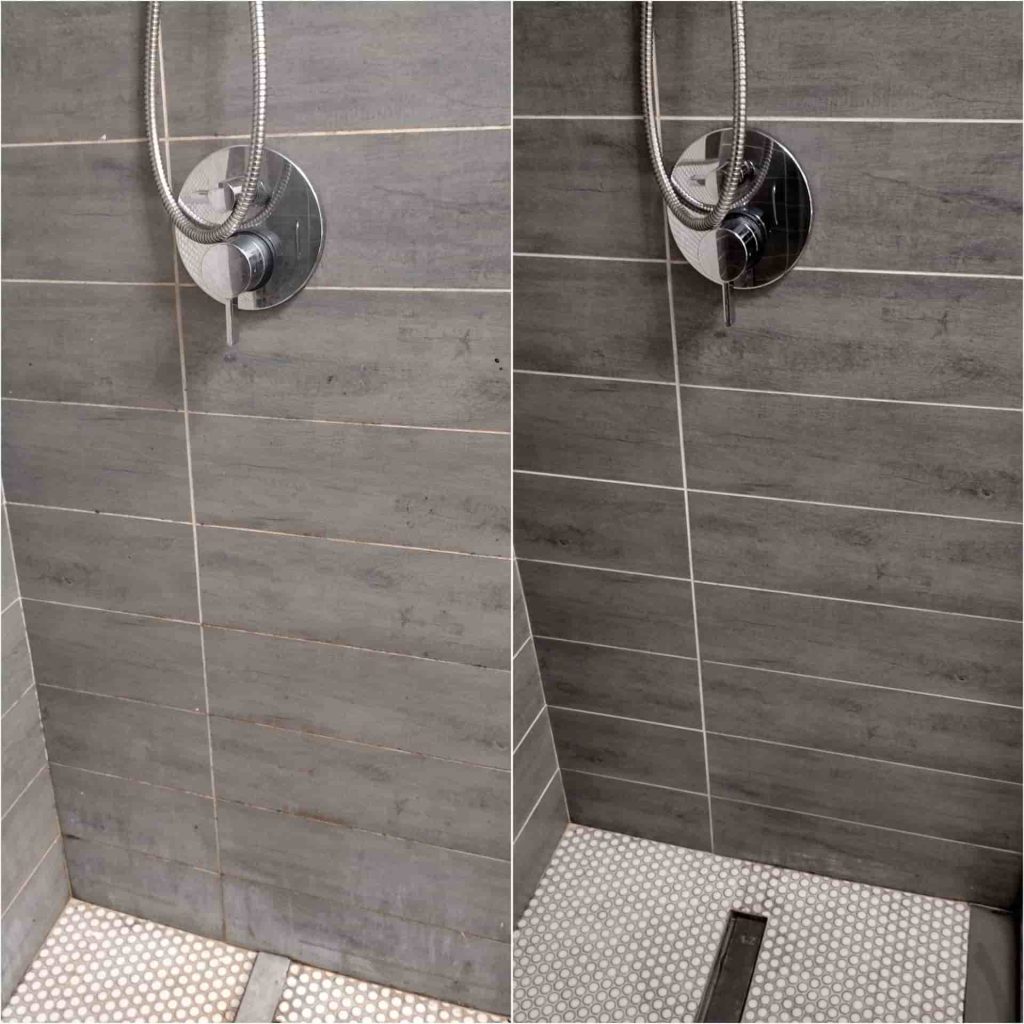 Time and Cost Savings: To clean grout yourself can be time-consuming and labor-intensive. Haugland Brothers' professional cleaners efficiently tackle the job, saving you valuable time and effort. Moreover, their competitive pricing ensures exceptional results without breaking the bank.
Unmatched Expertise: Haugland Brothers takes pride in its team of experienced professionals who possess extensive knowledge of grout cleaning techniques. With their expertise, they understand the nuances of different grout types. They can tailor their cleaning methods accordingly, ensuring the best results for your shower.
Cutting-Edge Techniques and Tools: Haugland Brothers surpasses traditional cleaning methods by employing state-of-the-art equipment and advanced cleaning solutions. Their specialized tools effectively remove dirt, grime, and even stubborn stains from the grout, leaving your shower looking brand new. By utilizing non-toxic and environmentally friendly products, Haugland Brothers prioritize your family's and the environment's safety.
Enhanced Durability: Regular grout cleaning not only restores the aesthetics of your shower but also extends its lifespan. Over time, accumulated dirt and mold can weaken the grout, leading to cracks and deterioration. With Haugland Brothers' professional cleaning services, you can prevent these issues and maintain the integrity of your grout, ensuring a longer-lasting and healthier shower.
Haugland Brothers is the go-to choice for Hinsdale residents seeking to clean grout in their showers. Their professional grout cleaning services, expertise, cutting-edge techniques, and cost-effectiveness guarantee an impeccable shower space. Say goodbye to dingy grout and hello to a revitalized and hygienic shower, courtesy of Haugland Brothers.