Swift Relief for Carpet Emergencies: Call Haugland Brothers Today!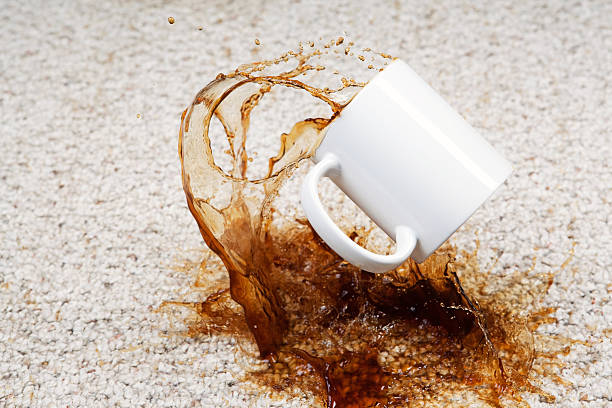 Regarding household mishaps, few things are more stressful than unexpected spills or flooding, especially involving your precious carpets. Whether a glass of red wine is knocked over during a dinner party or a burst pipe causes water to seep into your living room, the damage to your carpets can be extensive and distressing.
That's where Haugland Brothers comes to the rescue. Our dedicated team of experts in Burr Ridge is always ready to provide emergency carpet cleaning services when you need them the most. Here's why you should keep our number on speed dial for those unforeseen carpet crises:
1. Immediate Response: We understand that accidents don't wait for a convenient time. That's why our emergency hotline is available 24/7. Whenever you face a carpet catastrophe, call us, and we'll dispatch our skilled technicians to your location immediately.
2. Expertise Matters: With years of experience in the industry, Haugland Brothers has honed its skills to handle a wide range of carpet emergencies. Whether it's wine stains, pet accidents, or flooding, our team knows the most effective techniques to restore your carpets to their former glory.
3. State-of-the-Art Equipment: Our commitment to quality extends to our equipment. We use the latest technology and top-tier cleaning agents to ensure your carpets are cleaned, sanitized, and deodorized, leaving your home both clean and safe.
4. Prevent Long-term Damage: Acting swiftly during a carpet emergency can prevent long-term damage to your flooring. Mold and mildew growth can occur if moisture is not removed correctly, and stains can set in if not treated promptly. Haugland Brothers' prompt response can save you from costly replacements.
Don't let carpet catastrophes ruin your day. Save our number and call Haugland Brothers at 708-354-2337 the next time you face an emergency spill or flooding. We're your trusted partners in Burr Ridge, ready to bring your carpets back to life when you need us most!