Renewing Your Shower's Glory: Introducing Haugland Brothers' Professional Shower Restoration Services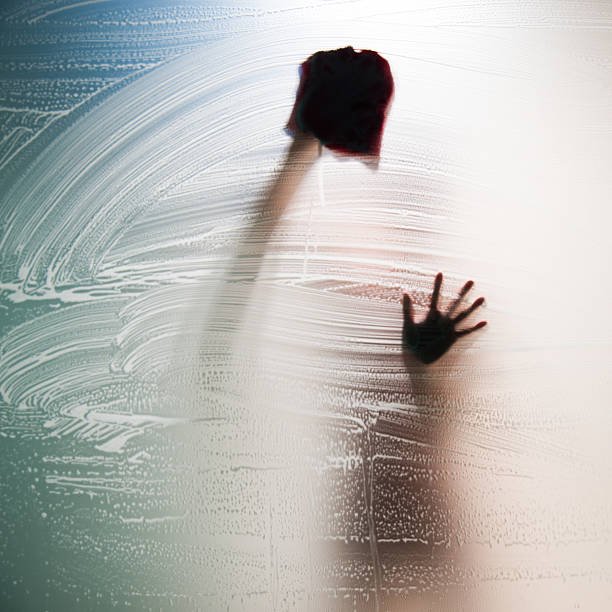 A rejuvenating shower is more than just a daily routine; it's a moment of personal sanctuary where worries wash away and relaxation takes hold. However, even the most exquisite showers can lose their luster over time due to grime, mold, and wear. That's where Haugland Brothers rescue us with our top-notch professional shower restoration services. Let us return the gleam to your shower and make it a more luxurious haven.
Rediscover the Charm of Your Shower:
At Haugland Brothers, we understand that every shower is unique, so we tailor our restoration approach to your needs. Our highly skilled technicians have a wealth of experience in dealing with various shower materials, including tile, stone, and glass, ensuring that your shower receives the specialized care it deserves.
Thorough Cleaning and Grout Restoration:
Over time, grout lines can become breeding grounds for stubborn mold and mildew, diminishing the overall appeal of your shower. Our experts employ advanced cleaning techniques to eliminate these unwanted intruders, bringing back your shower's fresh and hygienic feel. Moreover, we conduct grout restoration to seal and protect your grout lines, preventing future build-up and extending the life of your shower.
Revitalizing Your Shower's Aesthetics:
Has your once lustrous shower lost its visual appeal due to stains or scratches? Fear not, as Haugland Brothers are adept at restoring the natural beauty of your shower. Our professionals employ gentle yet effective methods to remove stains and blemishes without causing any damage to your shower's surfaces.
Sealing and Protecting Your Shower:
To ensure the longevity of your newly restored shower, we take extra measures to protect it from potential damage. Our sealing process protects against water penetration, reducing the risk of water damage and mold growth and making your shower easier to clean and maintain.
With Haugland Brothers' expert shower restoration services, you can bid farewell to dull and uninviting showers. Let us revive the sparkle and charm of your shower, transforming it into a delightful haven for relaxation and self-indulgence. Trust in our skilled professionals to handle your shower with care and precision, providing you with a clean, beautiful, and rejuvenated shower that will stand the test of time. Contact us today and rediscover the joy of a pristine shower experience.