Unraveling Excellence: Haugland Brothers, Your Top Carpet Cleaning Company in Western Springs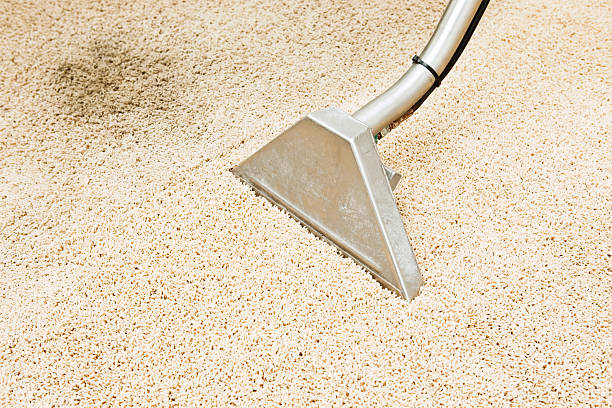 Regarding carpet cleaning in Western Springs, one company shines bright amidst the rest: Haugland Brothers. With a legacy of trust and unparalleled service, we have carved a niche for ourselves as the go-to carpet cleaning experts in the region.
1. Trusted Expertise: At Haugland Brothers, we boast a team of skilled professionals with years of experience in the carpet cleaning industry. Our technicians are not only trained in the latest cleaning techniques but are also equipped with state-of-the-art tools and equipment, ensuring your carpets receive the best care possible.
2. Tailored Solutions: We understand that each carpet is unique and requires a personalized approach. Our carpet cleaning services are tailored to meet the specific needs of your carpets, whether it's a stubborn stain, pet odors, or general wear and tear. Our attention to detail sets us apart, and we always guarantee exceptional results.
3. Eco-Friendly Practices: Haugland Brothers is committed to environmentally-friendly practices. We utilize eco-conscious cleaning products that are safe for your family and pets and gentle on the environment. Our sustainable approach to carpet cleaning ensures a healthier and greener home for you and your loved ones.
4. Customer Satisfaction: Our priority is your satisfaction. From the moment you contact us to completing the cleaning process, we strive to provide a seamless and hassle-free experience. We take pride in our customer-centric approach and have garnered a loyal customer base.
5. Competitive Pricing: At Haugland Brothers, exceptional service should come with something other than an exorbitant price tag. We offer competitive pricing without compromising on the quality of our work. With us, you get the best value for your money.
6. Repeat Business and Referrals: Our long list of satisfied customers speaks for itself. Much of our business comes from repeat clients and referrals, which is a testament to the trust and satisfaction our services instill in our clientele.
In conclusion, Haugland Brothers stand out as the top carpet cleaning company in Western Springs due to our trusted expertise, tailored solutions, eco-friendly practices, customer-centric approach, competitive pricing, and a proven track record of customer satisfaction. When you choose Haugland Brothers, you choose excellence in carpet cleaning, bringing new life to your carpets and enhancing the overall ambiance of your home.