Discover the Versatility of Haugland Brothers: Beyond Carpet Cleaning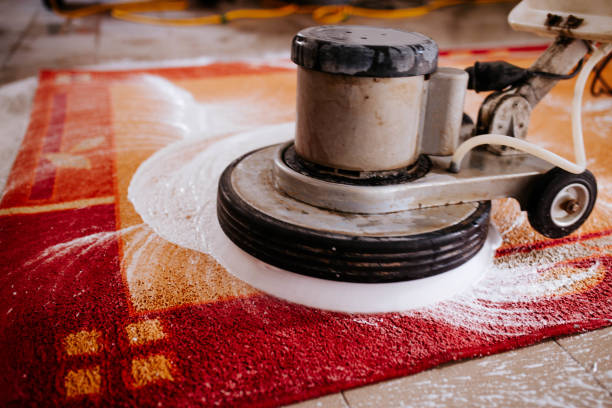 When maintaining a clean and inviting living space, Haugland Brothers is your trusted partner in Burr Ridge. While we're renowned for our exceptional carpet cleaning services, we want our valued customers to know that our expertise extends beyond carpets. We are your go-to professionals for cleaning various fabrics and surfaces, ensuring your home looks and feels fresh.
At Haugland Brothers, we understand that every home is unique and comprises various fabrics and surfaces that require specialized care. Our team is trained and equipped to clean more than just carpets. Here's a glimpse of the diverse services we offer:
1. Upholstery Cleaning: Your furniture is a significant investment that deserves to look its best. Our upholstery cleaning services can rejuvenate your sofas, chairs, and other upholstered items, removing stains, dirt, and allergens to leave them looking and feeling like new.
2. Area Rug Cleaning: Area rugs can be delicate and come in various materials. Our experts are skilled in handling different rug types, from Oriental to contemporary, ensuring they receive the appropriate care and attention they need.
3. Tile and Grout Cleaning: Grime and dirt can build up on your tile and grout over time, making your floors look dingy. We employ advanced cleaning techniques to restore the luster of your tiles and the cleanliness of your grout lines.
4. Drapery Cleaning: Drapes and curtains can harbor dust and allergens, affecting the air quality in your home. Our professional drapery cleaning services help remove these particles, leaving your window treatments fresh and clean.
At Haugland Brothers, we take pride in providing comprehensive cleaning solutions for your entire home. Whether it's your carpets, upholstery, rugs, or other surfaces, you can always trust us to deliver top-quality results. Contact us today to experience the difference our expertise can make in your home's cleanliness and comfort.