Haugland Brothers: Your Trusted Partner for Pristine Carpets
Maintaining a clean and presentable environment is vital for any business. While regular cleaning routines may suffice for general upkeep, one area that often gets overlooked is the carpets. Over time, carpets in commercial spaces accumulate dirt, stains, and allergens, affecting the appearance and air quality. That's where professional commercial carpet cleaning services come in. Haugland Brothers are the go-to choice in Hinsdale for reviving and refreshing your carpets.
Unleashing the Power of Commercial Carpet Cleaning: Commercial carpet cleaning goes beyond vacuuming and surface-level cleaning. It involves deep cleaning techniques and specialized equipment to tackle even the most stubborn stains and deeply embedded dirt. Haugland Brothers understand the unique needs of businesses in Hinsdale and offer a comprehensive range of carpet cleaning solutions to restore carpets to their former glory.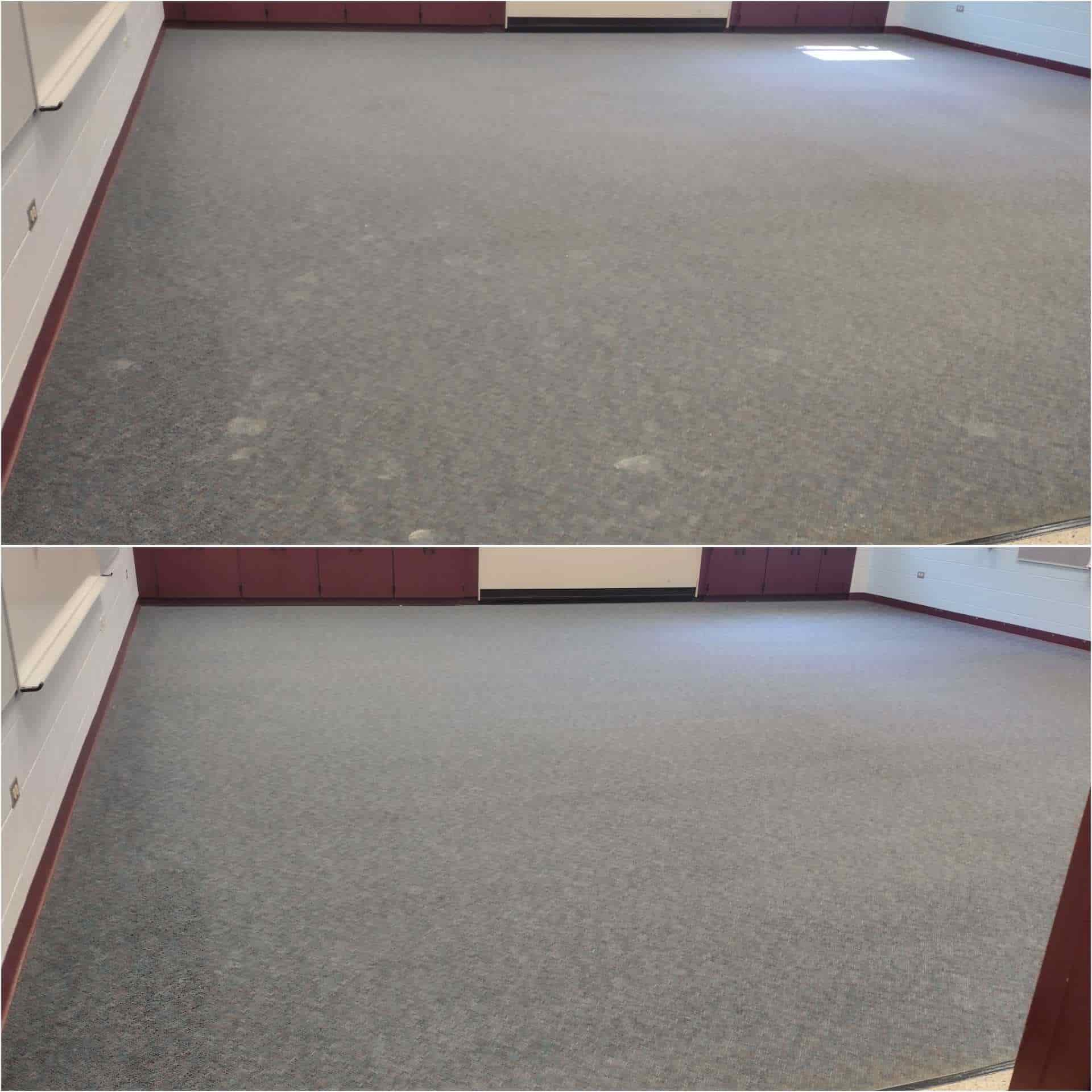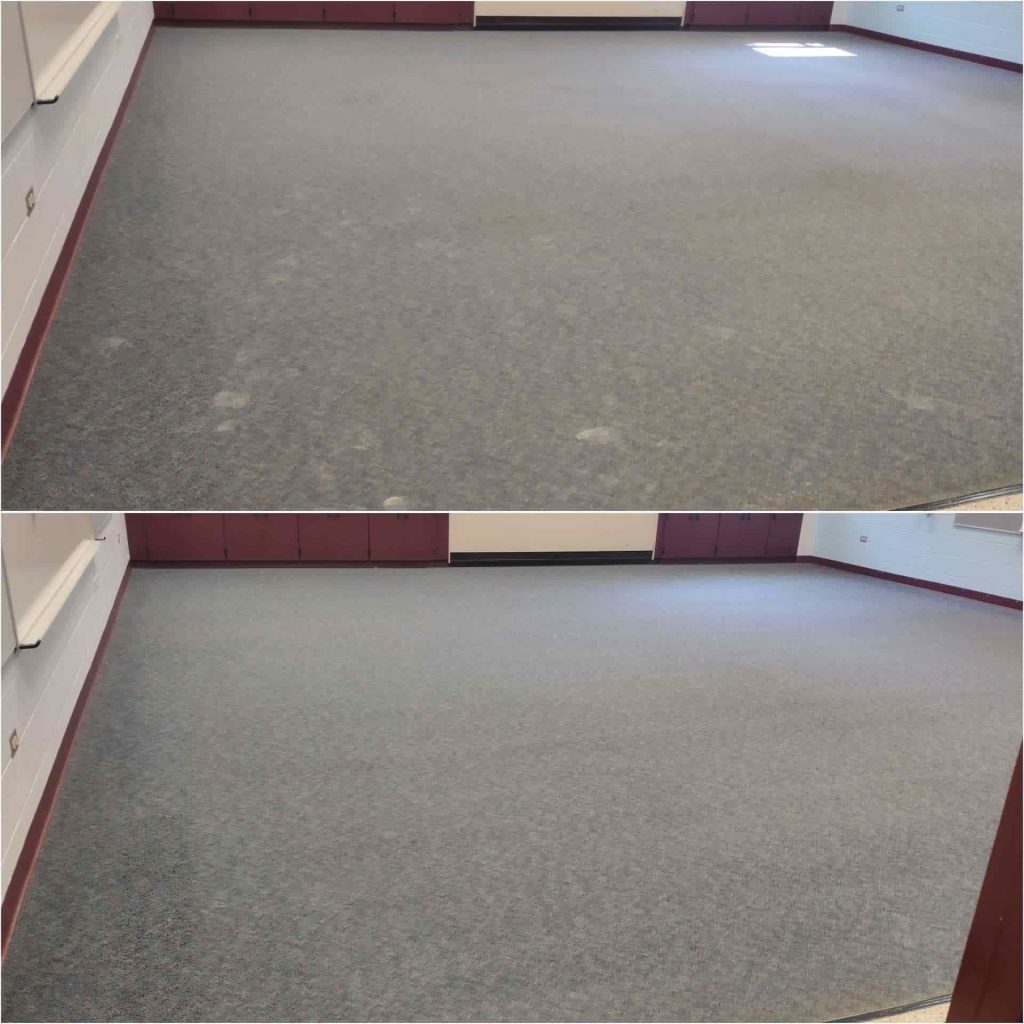 Benefits of Choosing Haugland Brothers:
Expertise and Experience: With decades of experience in the industry, Haugland Brothers have honed their skills in commercial carpet cleaning. Their team of trained professionals knows the ins and outs of different carpet materials. It utilizes industry-leading techniques to deliver exceptional results.
Customized Solutions: Haugland Brothers recognize that every business is unique, as are their carpet cleaning requirements. They offer tailored solutions to address concerns, whether high foot traffic areas, tough stains, or regular maintenance.
Health and Safety: Clean carpets contribute to a healthier indoor environment. Haugland Brothers' advanced cleaning methods remove dirt and stains and eliminate allergens, dust mites, and other contaminants that can negatively impact air quality.
Investing in professional commercial carpet cleaning is a wise decision for businesses in Hinsdale looking to create a positive first impression, maintain a hygienic workspace, and prolong the life of their carpets. Haugland Brothers' commitment to excellence, expertise, and customized solutions make them the ideal partner for reviving and refreshing your carpets. Say goodbye to dull, stained carpets and hello to a pristine, inviting workspace with Haugland Brothers' commercial carpet cleaning services.