Haugland Brothers: Unveiling a Legacy of Excellence in Professional Carpet Cleaning and Beyond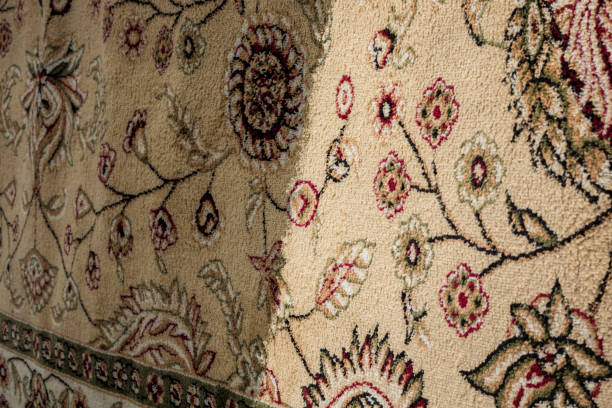 At Haugland Brothers, we take pride in our extensive history of providing top-notch professional carpet cleaning services. With a legacy rooted in excellence, we have been dedicated to enhancing the beauty and cleanliness of homes and businesses in Oak Brook for decades.
Our journey began with a commitment to delivering exceptional carpet cleaning services beyond mere surface cleaning. Over the years, we have honed our expertise, staying abreast of the latest advancements in cleaning technology and techniques to ensure that our clients receive nothing but the best.
What sets Haugland Brothers apart is our unwavering dedication to customer satisfaction. We understand that a clean environment contributes to a healthy and happy lifestyle. Our skilled team of professionals is equipped with the knowledge and experience to tackle even the toughest carpet stains, leaving your carpets looking and feeling rejuvenated.
But our services continue beyond carpet cleaning. At Haugland Brothers, we offer comprehensive cleaning solutions to meet all your needs. From upholstery and rug cleaning to tile and grout restoration, we have the expertise to transform your living or working space.
As a family-owned business, we prioritize building lasting relationships with our clients. Our commitment to quality, reliability, and personalized service has made us a trusted name in the community.
When you choose Haugland Brothers, you're not just hiring a cleaning service but investing in a legacy of excellence. Let us help you create a cleaner, healthier, and more inviting environment for your home or business. Contact us today and experience the difference that comes with decades of dedicated service.