Uncover the Secrets to a Fresh, Vibrant Living Environment!
At Haugland Brothers, we take immense pride in providing top-notch rug cleaning services in Burr Ridge. Our meticulous approach to every cleaning project shows our commitment to excellence. While we primarily specialize in in-house rug cleanings, we also offer a convenient pickup and delivery service for those seeking a more profound and thorough cleaning experience.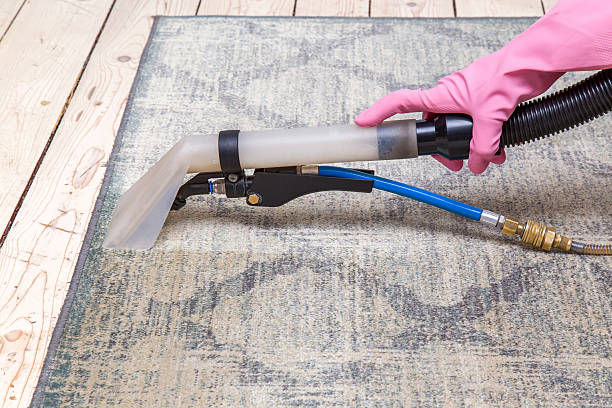 In-House Rug Cleanings:
Our in-house rug cleaning process is designed to cater to various rug types, from delicate antiques to contemporary masterpieces. We employ cutting-edge equipment and eco-friendly cleaning agents to gently but effectively remove dirt, stains, and allergens from your rugs. Our proficient technicians go through rigorous training to guarantee that your valuable floor coverings receive the highest level of care.
Pickup and Delivery Service:
Our pickup and delivery service is the ideal solution for those seeking a deeper clean or for more oversized rugs that are more cumbersome to transport. Our team will arrive at your location, carefully roll and package your rug, and transport it to our state-of-the-art cleaning facility. It will undergo an intensive cleaning process, targeting even the most stubborn stains and embedded dirt particles.
Thorough Cleaning Process:
At our facility, your rug will undergo a comprehensive cleaning regimen. This involves combining specialized techniques, including pre-treatment for stubborn stains, gentle agitation to dislodge dirt, and a thorough rinsing process. Our commitment to quality means that we never compromise on the cleanliness and integrity of your rugs.
With Haugland Brothers, you can trust that your rugs are in capable hands. Whether you opt for our in-house cleaning or our pickup and delivery service, you can be confident that your rugs will receive the care and attention they deserve. Experience the Haugland Brothers' differences today and rediscover the true beauty of your rugs!