Haugland Brothers: Your Top-Rated Local Carpet Cleaning Experts!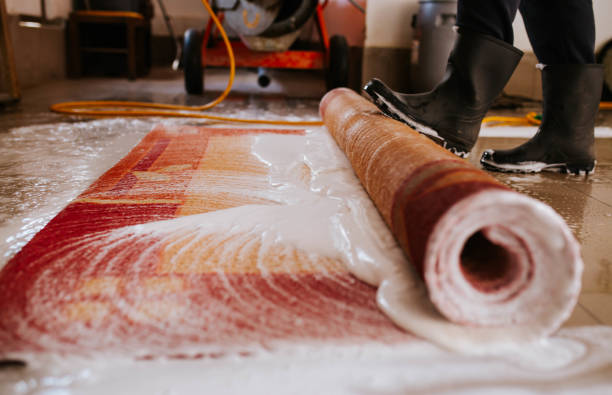 At Haugland Brothers, we are your trusted local carpet cleaning company in Burr Ridge. With a reputation for excellence and a commitment to customer satisfaction, we offer various services designed to transform your home.
Comprehensive Carpet Care
Our team of experienced professionals understands that carpets are a significant investment in your home. That's why we go above and beyond to provide thorough and effective cleaning services. From routine maintenance to deep stain removal, we use state-of-the-art equipment and eco-friendly cleaning solutions to ensure your carpets look and feel new.
Upholstery and Area Rug Expertise
In addition to our exceptional carpet cleaning services, we specialize in revitalizing upholstery and area rugs. Our experts are trained to handle a variety of fabrics and materials, ensuring that your furniture and rugs receive the care they deserve.
Tile and Grout Rejuvenation
Beyond soft surfaces, we also offer comprehensive tile and grout cleaning. Our specialized techniques remove built-up grime and dirt, leaving your tile floors looking fresh and vibrant.
Pet Stain and Odor Removal
We understand that pets are a cherished part of the family, but accidents can happen. Our specialized pet stain and odor removal services are tailored to efficiently eradicate unsightly stains and unpleasant odors, ensuring your home is left fresh, clean, and free from any lingering smells.
A Commitment to Excellence
At Haugland Brothers, we are a top-rated local carpet cleaning company in Burr Ridge. Our dedication to quality, attention to detail, and personalized service sets us apart.
When you choose Haugland Brothers, you're choosing a team that cares about the health and comfort of your home. Experience the Haugland difference for yourself – contact us today to schedule your next carpet cleaning service!