Haugland Brothers: Decades of Excellence in Burr Ridge Carpet Cleaning
Haugland Brothers has been the cornerstone of reliable and successful carpet cleaning services in Burr Ridge for over three decades. Since our inception, we have upheld a steadfast commitment to delivering top-notch cleaning solutions that meet and exceed our valued customers' expectations.
Our journey began with a vision to transform how carpets are cleaned in Burr Ridge. Through years of dedication and a relentless pursuit of excellence, Haugland Brothers has grown from a modest local venture into a trusted household name synonymous with quality and reliability.
Our unwavering dedication to staying ahead of industry trends and technologies sets us apart. Our highly trained professionals employ cutting-edge techniques and state-of-the-art equipment to ensure every carpet we touch is returned to its pristine, like-new condition. We understand that each carpet is unique, requiring tailored care to preserve its integrity and longevity.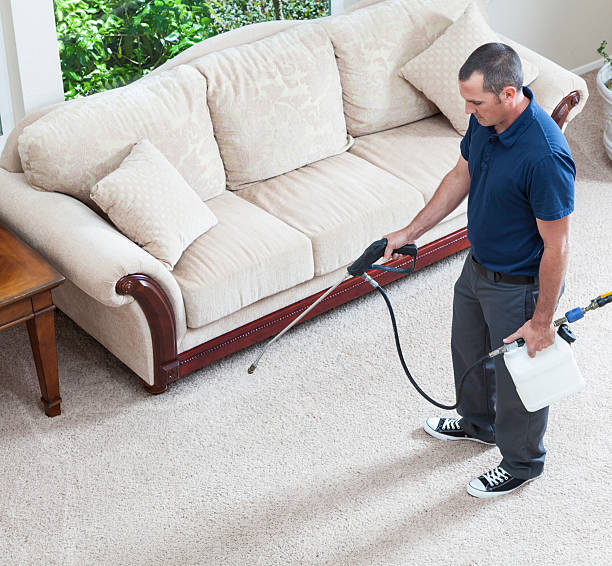 At Haugland Brothers, we pride ourselves on our eco-conscious approach. We utilize environmentally friendly cleaning agents that are gentle on carpets and the planet. This commitment to sustainability ensures a healthier living environment for our clients and minimizes our ecological footprint.
Our success story is written in the satisfied smiles of countless homeowners and businesses across Burr Ridge. We have built lasting relationships with our clients through consistent, exceptional service, earning their trust and becoming their go-to carpet cleaning company.
In every interaction, from the initial consultation to the final walk-through, our focus remains on delivering a seamless and stress-free experience. A clean carpet is more than just an aesthetic enhancement; it's a foundation for a healthy, comfortable living space.
Experience the difference with Haugland Brothers, where decades of expertise meet a passion for perfection. Join our community of satisfied customers and discover why we stand as a testament to reliability and success in the Burr Ridge carpet cleaning industry.