The Benefits of Choosing Local Carpet Cleaning Near Me in Hinsdale: Haugland Brothers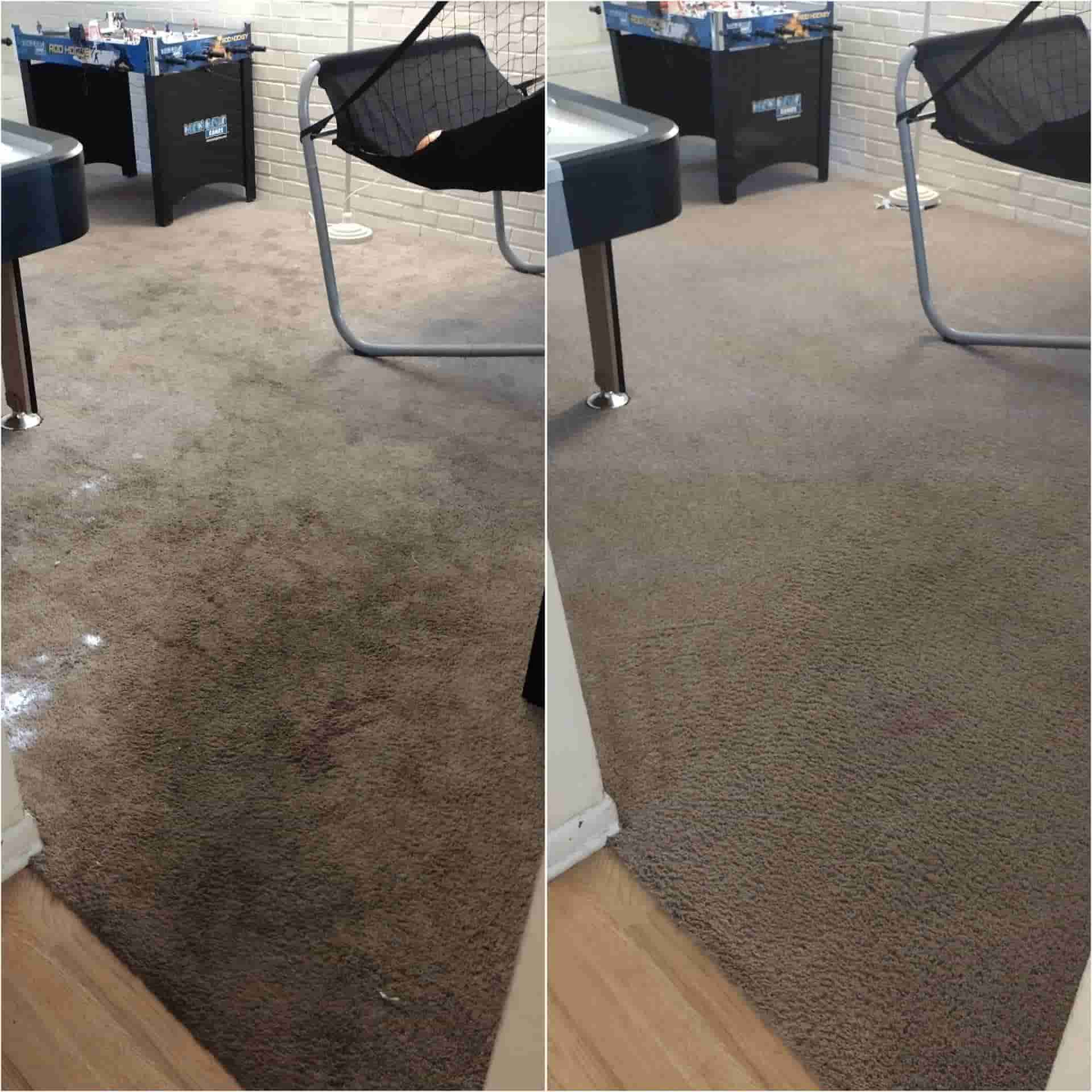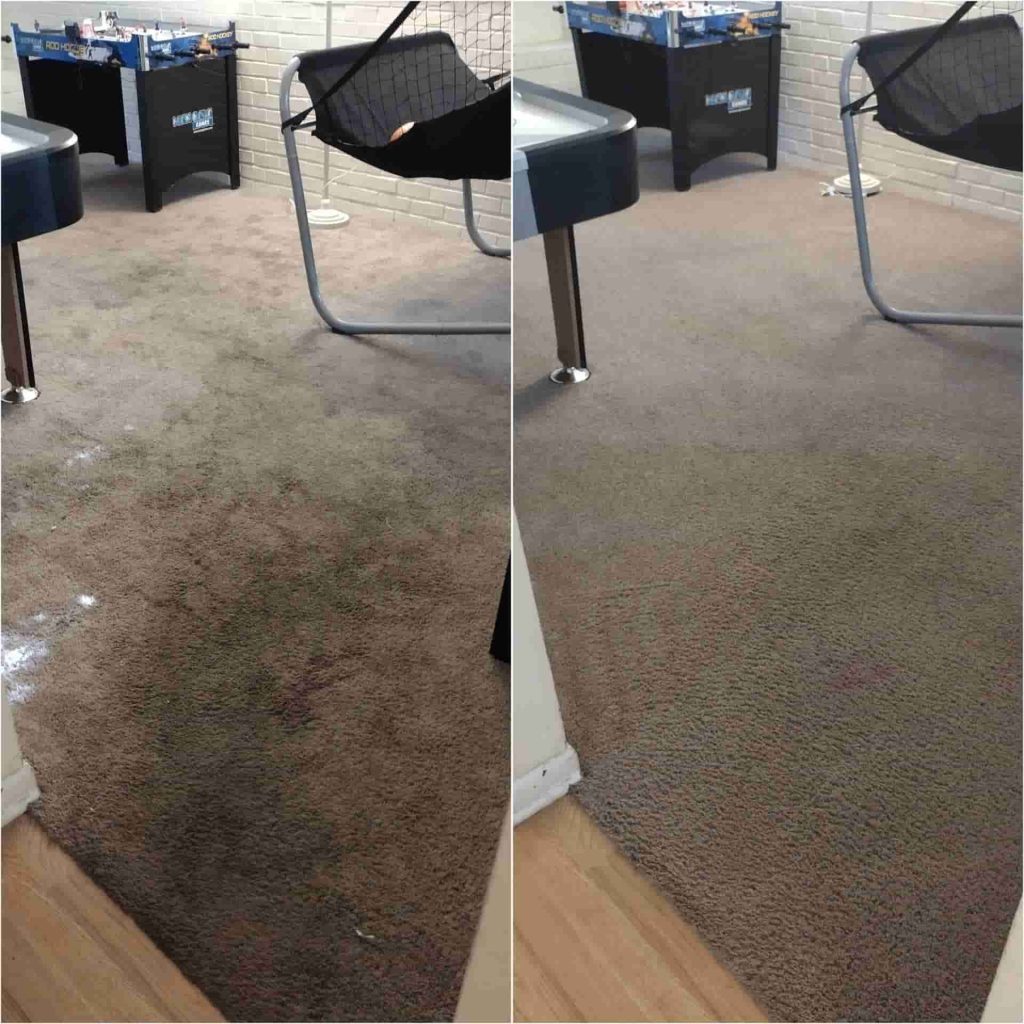 Ensuring the cleanliness and durability of your carpets is paramount, making it essential to find a dependable and effective carpet cleaning service. While numerous options may be available, it's always wise to consider a local carpet cleaning company like Haugland Brothers for your carpet cleaning needs in Hinsdale. This blog post will explore why a local carpet cleaner is advantageous and how Haugland Brothers stand out as a trusted choice.
Convenient Accessibility:
Opting for a local carpet cleaning service offers unparalleled convenience, making it a primary advantage. When you search for "carpet cleaning near me" in Hinsdale, Haugland Brothers will be readily accessible, ensuring prompt responses and swift service. Being nearby means, they can efficiently cater to your scheduling preferences and emergencies, ensuring your carpets receive timely attention.
Familiarity with Local Needs:
Local carpet cleaners like Haugland Brothers understand Hinsdale's unique needs and challenges. They are well-versed in handling the region's climate, common stains, and other prevalent carpet-related issues. This localized expertise enables them to provide tailored solutions, utilizing the most effective cleaning techniques and ensuring exceptional results.
Personalized Customer Service:
You can expect personalized customer service that exceeds your expectations by choosing a local carpet cleaning service. Haugland Brothers take pride in building lasting relationships with their clients in Hinsdale. They prioritize open communication, attention to detail, and a customer-centric approach, ensuring your carpet cleaning experience is seamless and satisfactory.
Supporting Local Businesses:
Opting for a local carpet cleaner is advantageous for you and contributes to your community's growth and prosperity. Supporting local businesses like Haugland Brothers, you help foster economic development, job opportunities, and a sense of community pride.
Choosing a local service like Haugland Brothers is an intelligent decision regarding carpet cleaning in Hinsdale. With their easy accessibility, deep understanding of local requirements, commitment to personalized customer service, and the chance to support local businesses, choosing them becomes optimal. So, next time you search for "carpet cleaning near me," remember the advantages of going local and entrust your carpets to Haugland Brothers for a clean and revitalized home.