Haugland Brothers: Your Trusted Local Rug Cleaning Experts
Your home is your sanctuary, where comfort and beauty come together. One of the essential elements in creating that perfect ambiance is your rugs. Whether you have cherished area rugs or intricate oriental carpets or have recently faced the devastating effects of a flood, Haugland Brothers are here to be your local, reliable source for all your rug cleaning needs in Burr Ridge.
Expertise That You Can Trust
At Haugland Brothers, we understand the significance of your rugs. Our team of experts is dedicated to preserving and enhancing their beauty while ensuring they remain in top condition. With years of experience in the rug cleaning industry, we have honed our skills to deliver exceptional results.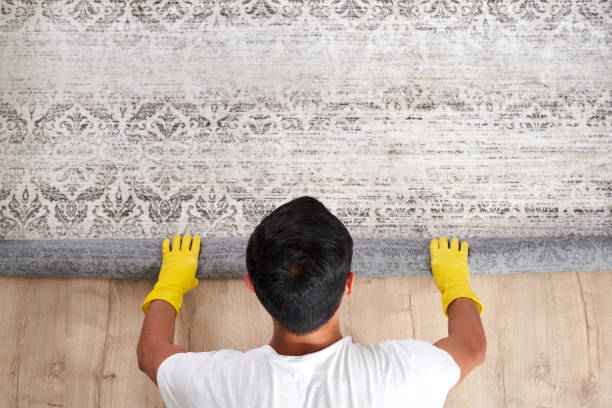 Comprehensive Rug Cleaning Services
No matter what type of rug you have, we have the expertise to clean and restore it to its former glory. From area rugs that tie a room together to valuable oriental rugs that tell a story, we handle each piece with the care and attention it deserves. Our specialized flood washing services are designed to salvage and rejuvenate rugs damaged by water, ensuring they look and feel as good as new.
Local and Convenient
As your local rug cleaning experts in Burr Ridge, we pride ourselves on our accessibility and convenience. We are just a call away, ready to serve you promptly and efficiently. Say goodbye to the hassle of searching "rug cleaning near me" and trust in Haugland Brothers for all your rug cleaning needs.
Experience the Haugland Brothers' Difference
Regarding rug cleaning, Haugland Brothers is your go-to choice in Burr Ridge. Our commitment to excellence, local expertise, and comprehensive services make us the preferred option for homeowners seeking the best rugs. Contact us today and let us revitalize your rugs, enhancing the beauty of your home one thread at a time.