Discover the Difference: Why Choosing a Seasoned Local Carpet Cleaning Service Matters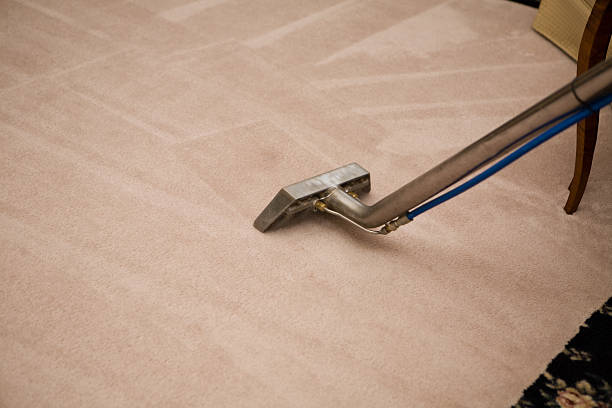 Are you looking to bring new life to your carpets? When it concerns preserving the elegance and hygiene of your home, selecting a top-notch carpet cleaning service can be a game-changer. At Haugland Brothers, we take pride in being your trusted, experienced, and local carpet cleaning company in Western Springs.
Expertise is crucial, particularly when it involves tending to your home. With years of dedicated service in the community, we've honed our skills and techniques to provide the best results for our valued customers. Our team of professionals knows carpets inside and out, tackling even the toughest stains and revitalizing your carpets, leaving them looking and feeling as good as new.
Reliability is at the core of our values. When you choose Haugland Brothers, you can rest assured that we'll be there when you need us. We understand the importance of your time and the value of punctuality. Our commitment to excellence means you can trust us to deliver top-notch service on time, every time.
As a local carpet cleaning company, we care about our community. Your satisfaction is our ultimate goal, and we take pride in serving our neighbors in Western Springs. When you support a local business like ours, you're not just getting excellent service – you're also contributing to the growth and prosperity of our community.
Say goodbye to dingy, stained carpets and hello to a fresh, clean home with Haugland Brothers. Experience, reliability, and a commitment to our local community set us apart. Choose us for all your carpet cleaning needs, and let us prove why we're the best choice in Western Springs. Contact us today for a free quote, and let us bring the beauty back to your carpets!