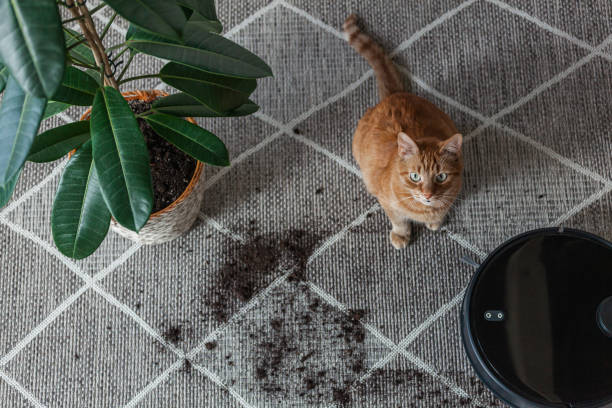 Experience Unparalleled Carpet Cleaning Services with Haugland Brothers!
Are you tired of dull, lifeless carpets that have lost their charm? Look no further! At Haugland Brothers, we offer a comprehensive range of top-notch carpet cleaning services tailored to residential and commercial needs.
With years of expertise, we understand the importance of a clean and fresh environment. Our team is equipped with cutting-edge technology and eco-friendly cleaning agents, ensuring your carpets are treated with the care they deserve.
Residential Carpet Cleaning:
Say goodbye to stubborn stains, embedded dirt, and accumulated allergens over time. Our residential carpet cleaning services are designed to breathe new life into your living space. Whether it's a high-traffic area or a cherished rug, we handle each project with precision and attention to detail.
Commercial Carpet Cleaning:
First impressions matter, and a clean, inviting workspace speaks volumes. Haugland Brothers is your trusted partner for commercial carpet cleaning solutions. From offices to retail spaces, hotels, and more, we have the expertise to deliver outstanding results that leave a lasting impact on your clients and employees.
Why Choose Haugland Brothers?
Expertise: Our team comprises skilled professionals with years of experience in the industry. We understand the unique requirements of each space and tailor our services accordingly.
Advanced Technology: We invest in state-of-the-art equipment and utilize eco-friendly cleaning agents to ensure a thorough and safe cleaning process.
Personalized Approach: We treat every project with the individual attention it deserves. We aim to surpass your expectations and leave you with carpets that look and feel brand new.
Experience the Haugland Brothers difference today! Let us transform your carpets and elevate your living or working space. Contact us now for the best cleaning experience in town!