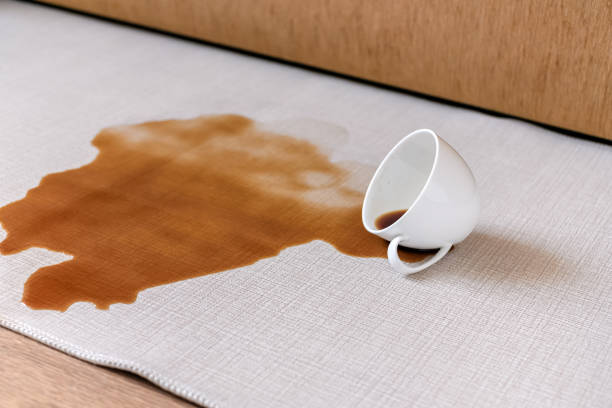 Haugland Brothers: Your Trusted Partner for Safe and Convenient Rug Cleaning
In the hustle and bustle of daily life, our rugs often bear the brunt of it all, accumulating dirt, stains, and allergens. That's where Haugland Brothers offers a top-notch rug cleaning service tailored to your needs.
Our team of experienced professionals understands that every rug is unique, from heirloom orientals to contemporary area rugs. With a wealth of knowledge in textile preservation, we employ cutting-edge techniques to ensure your rugs receive the care they deserve.
What sets us apart is our commitment to safety and convenience. We provide two distinct services to meet your specific requirements:
1. On-Site Rug Cleaning:
Life doesn't have to stand a standstill when your rugs need attention. Our skilled technicians can clean most types of rugs right in the comfort of your home. Using eco-friendly, non-toxic products, we'll meticulously remove dirt, stains, and odors without compromising the integrity of your rug's fibers.
2. Pickup and Delivery Service:
For rugs that require a deeper cleaning, we offer a hassle-free pickup and delivery option. Our team will carefully transport your rug to our specialized cleaning facility, which will undergo a thorough, gentle cleaning process. Once revitalized, we'll return it to your doorstep, looking and feeling refreshed.
At Haugland Brothers, we take pride in our meticulous approach to rug cleaning. We understand that your rugs hold both sentimental and aesthetic value, and we treat them with the utmost care and respect.
Experience the Haugland Brothers' difference in Oak Brook. Contact us today for a consultation, and let us bring new life to your cherished rugs.