Swift Solutions for Emergency Carpet Cleaning: Call Haugland Brothers for Immediate Assistance!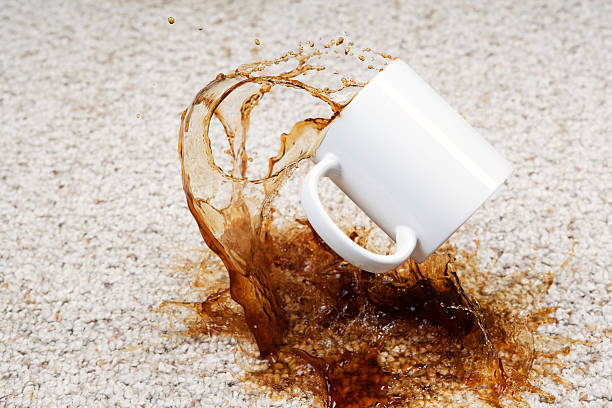 In the hustle and bustle of daily life, unforeseen accidents or emergencies can wreak havoc on your carpets, leaving you needing prompt and reliable cleaning services. At Haugland Brothers, we understand the urgency that comes with unexpected carpet disasters. Our team is dedicated to providing efficient and effective emergency carpet cleaning solutions for the Oak Brook community.
We know that emergencies don't wait for a convenient time, nor do we. When disaster strikes, our team is ready to spring into action. Give us a call, and we'll do our utmost to accommodate your emergency carpet cleaning needs, fitting you into our busy schedules as quickly as possible.
At Haugland Brothers, we take pride in our commitment to customer satisfaction. Our experienced and professional team utilizes state-of-the-art equipment and industry-leading techniques to ensure a thorough and swift carpet cleaning process. Whether it's a sudden spill, flooding, or any other carpet-related emergency, we're here to restore your carpets to their pristine condition.
Don't let a carpet emergency disrupt your peace of mind. Call Haugland Brothers for immediate assistance, and let our dedicated team handle the cleanup with efficiency and expertise. We prioritize your needs and understand the importance of a rapid response to emergency carpet cleaning. Trust us to deliver quality service and peace of mind when needed.