Discover Exceptional Rug Cleaning Near You in Hinsdale, IL with Haugland Brothers
When it comes to upholding the beauty and longevity of your area rugs, there's no better choice than Haugland Brothers for professional rug cleaning in Hinsdale, IL. Haugland Brothers are your go-to solution for all your rug cleaning needs with their expertise, a wide range of products and equipment, and commitment to delivering outstanding results. So let's explore why hiring them is a decision you will be proud of.
Unparalleled Expertise:
Haugland Brothers boast a team of highly skilled and experienced professionals that understand the ins and out of rug cleaning. Their expertise ensures that each rug is treated with the desired care and attention to detail it deserves. So whether you have a delicate Persian rug, a luxurious Oriental rug, or any other type of area rug, Haugland Brothers have the knowledge and skill to clean and restore it to its former glory.
Cutting-Edge Product and Techniques:
Using cutting-edge products and proven cleaning techniques, Haugland Brothers goes above and beyond to provide exceptional rug cleaning services. They stay up-to-date with the latest industry advancements, ensuring they deliver results exceeding your expectations. Using innovative tools and environmentally friendly cleaning solutions, Haugland Brothers can effectively remove deep-seated dirt, stains, allergens, and odors from your rugs, leaving them fresh, clean, and rejuvenated.
Tailored Solutions:
At Haugland Brothers, they understand that every rug is unique and requires individualized care. Therefore, they take the time to assess the specific needs of each rug, considering factors such as material, age, and condition. This personalized approach allows them to design a customized cleaning plan that addresses your rug's requirements, ensuring optimal results without compromising its integrity.
Convenience and Trustworthiness:
Searching for "rug cleaning near me" in Hinsdale, IL, Haugland Brothers is the answer. With their convenient location and reliable services, you can trust them to handle your valuable rugs professionally. Additionally, they offer flexible scheduling options that fit into your busy lifestyle, ensuring a hassle-free experience from start to finish.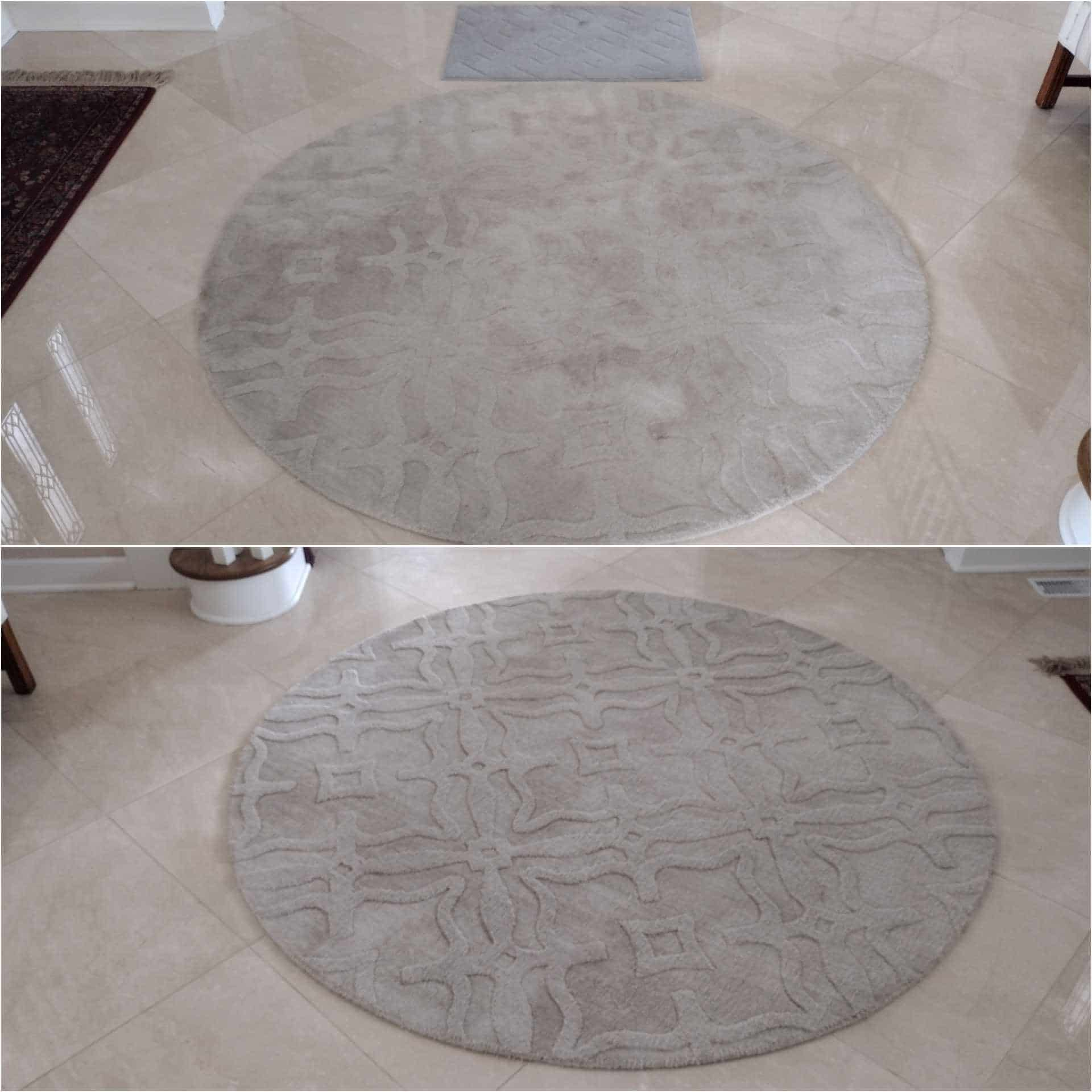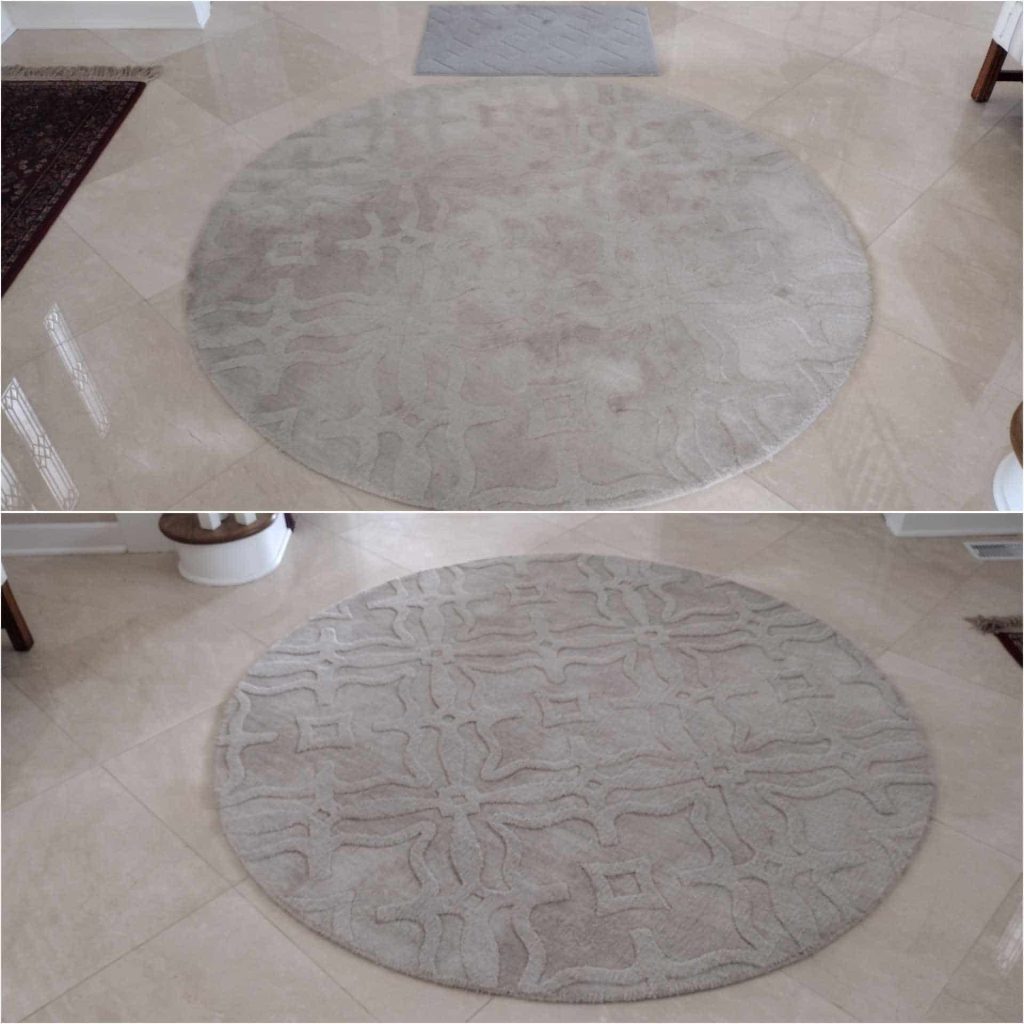 Haugland Brothers is a trusted and reliable choice for professional rug cleaning near you in Hinsdale, IL. With their extensive expertise, cutting-edge equipment, tailored solutions, and commitment to client satisfaction, they are the go-to experts for revitalizing your cherished area rugs. Don't settle for anything other than exceptional service – choose Haugland Brothers for all your rug cleaning needs and experience the difference firsthand. Then, contact them today to give your rugs the care they deserve.