Transform Your Space with Professional Commercial Floor Cleaning Services in Hinsdale, IL
When it comes to maintaining a clean and welcoming environment for your business in Hinsdale, IL, the appearance of your floors plays a crucial role. Dirty or worn-out floors can create a negative impression on visitors and employees alike. That's where professional commercial floor cleaning services from Haugland Brothers can make a significant difference. With our expertise and advanced cleaning techniques, we can revitalize your floors and elevate the overall aesthetic appeal of your space.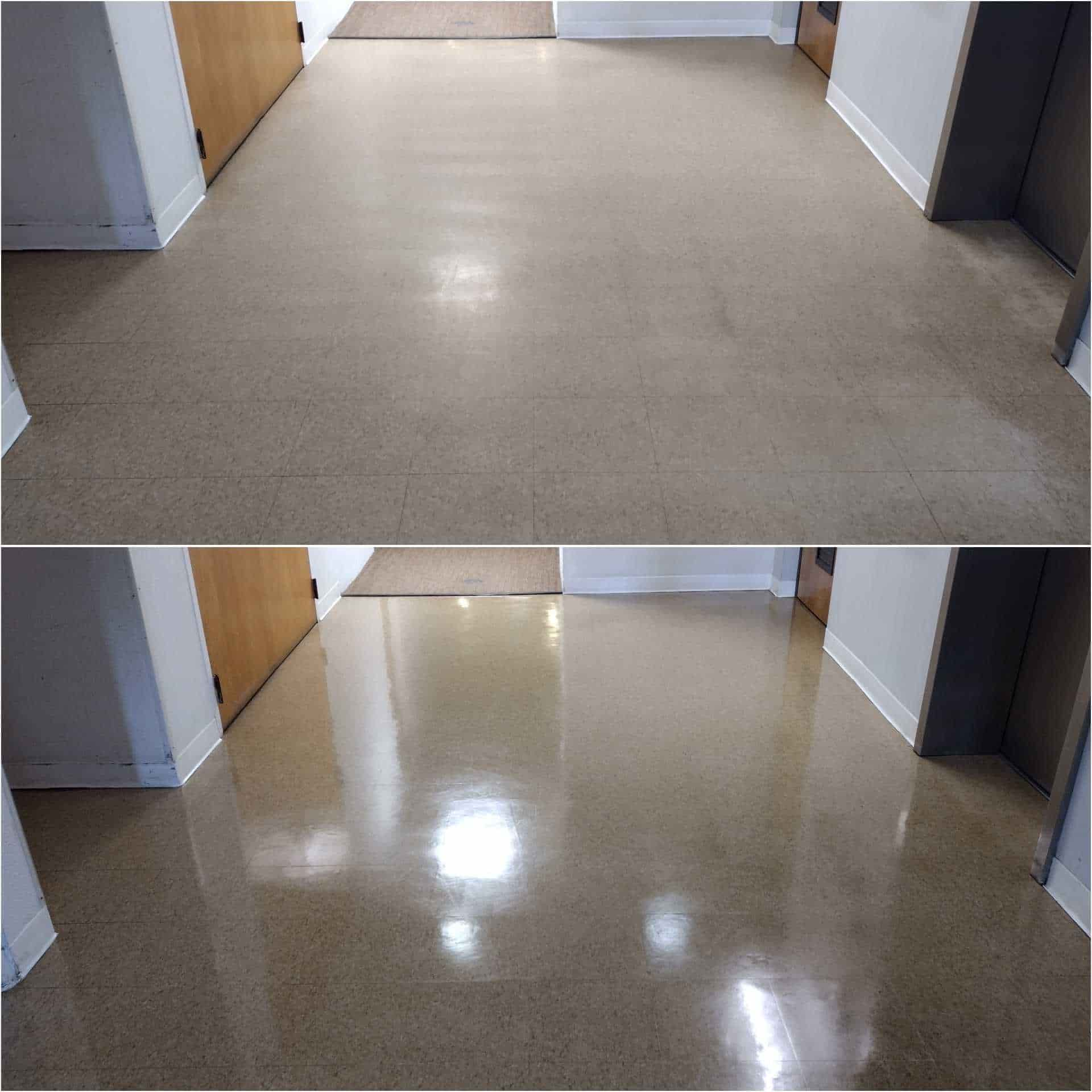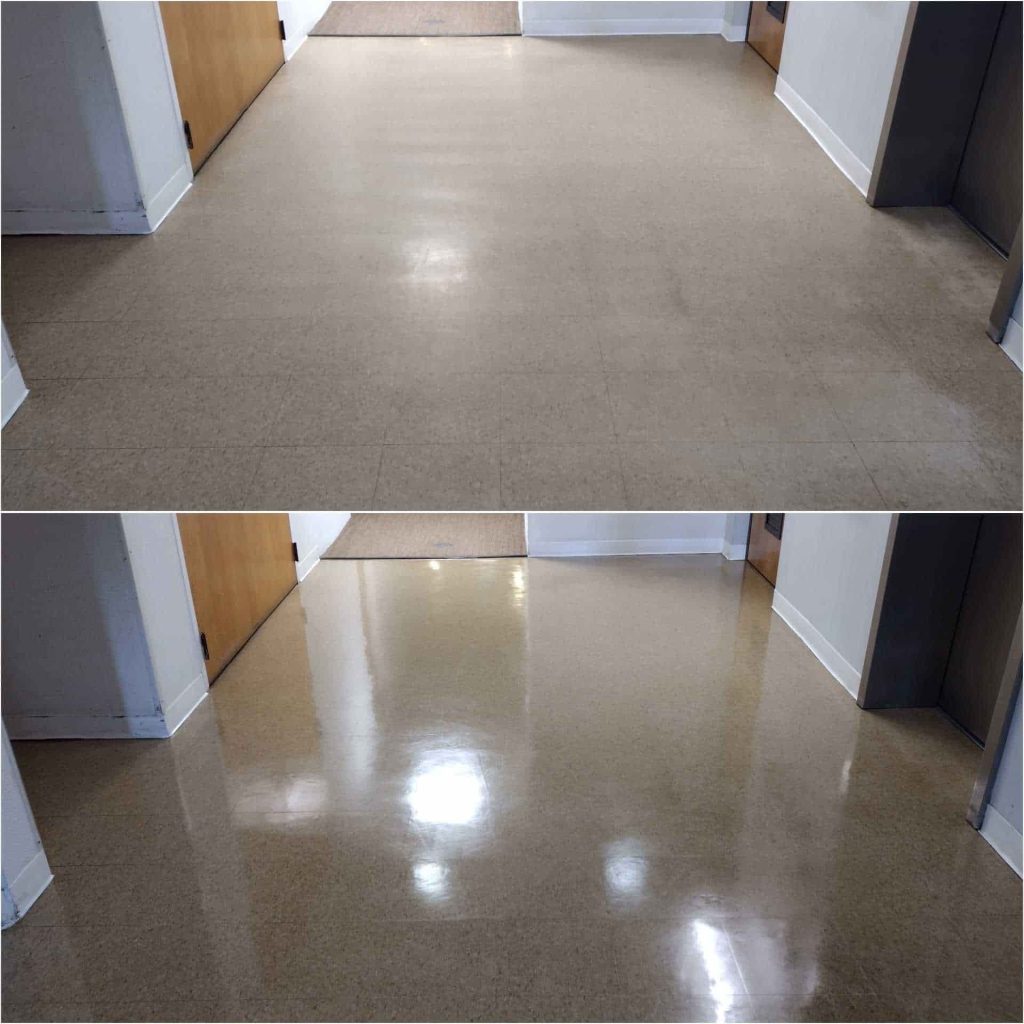 Enhancing the Appearance: First impressions matter, and the condition of your floors can significantly impact how your business is perceived. With regular commercial floor cleaning services, Haugland Brothers can help restore the vibrancy of your floors, making them look brand new. Whether you have carpet, hardwood, vinyl, or tile floors, our trained professionals have the knowledge and equipment to tackle any flooring. From removing stubborn stains and dirt buildup to revitalizing dull surfaces, their cleaning services will leave your floors fresh, clean, and inviting.
Creating a Healthy Environment: Beyond aesthetics, commercial floor cleaning services create a healthier workplace. Floors can harbor bacteria, allergens, and other pollutants that negatively impact indoor air quality. Haugland Brothers' thorough cleaning methods and eco-friendly products help eliminate these contaminants, promoting a cleaner and healthier environment for your employees and customers. In addition, by removing dust, dirt, and allergens, our services can reduce the risk of respiratory issues and allergies, resulting in increased productivity and overall well-being.
Protecting Your Investment: Regular maintenance and cleaning can significantly extend the lifespan of your floors, protecting your investment. Haugland Brothers' expertise in commercial floor cleaning ensures that your floors are treated with the utmost care. In addition, our customized cleaning solutions and professional techniques help prevent damage, such as scratches and discoloration, and preserve the integrity of your flooring, saving you money in the long run.
Don't let dirty or worn-out floors hinder your business's success. With Haugland Brothers' professional commercial floor cleaning services in Hinsdale, IL, you can transform your space and reap the numerous benefits. From enhancing the appearance to creating a healthier environment and protecting your investment, our team is dedicated to delivering exceptional results that will leave a lasting impression on your visitors and employees. Contact Haugland Brothers today to schedule a consultation and give your floors the care they deserve.