Revitalize Your Carpets with Haugland Brothers: Hinsdale's Premier Carpet Cleaning Experts
Keeping carpets fresh and dirt-free is essential when it comes to maintaining a clean and healthy home. Regular vacuuming is a good start, but sometimes you need the expertise of professional carpet cleaning companies. If you're in Hinsdale and looking for reliable local services, Haugland Brothers is a name you should know.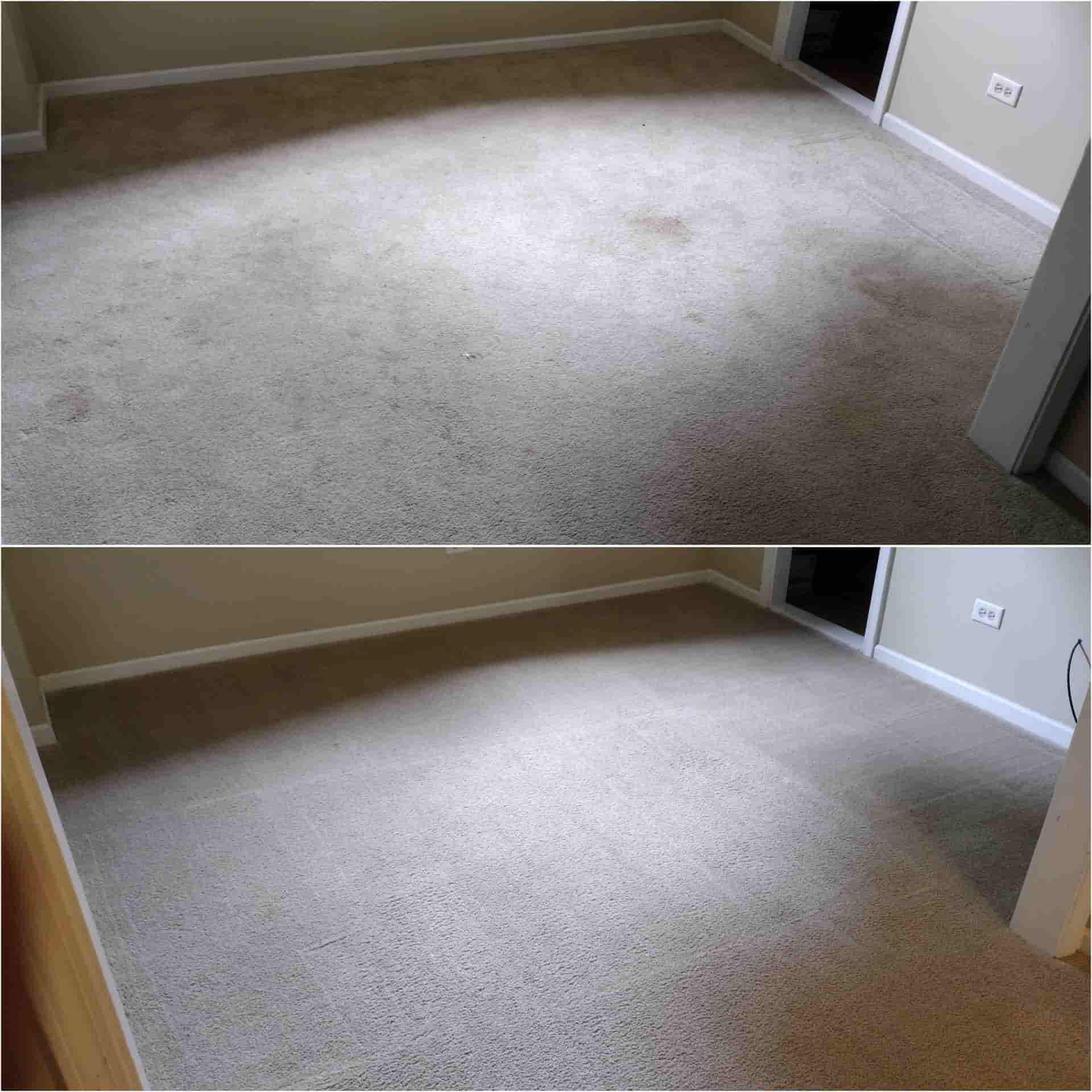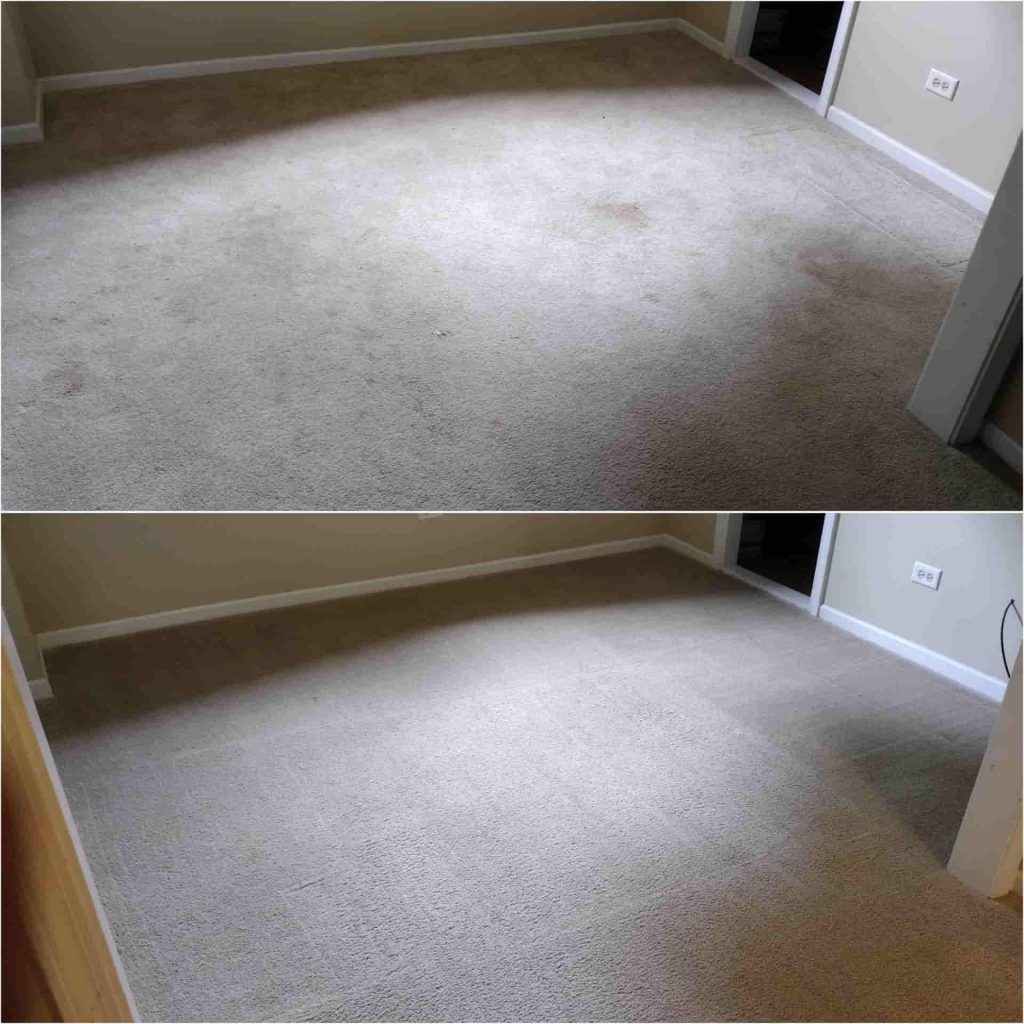 Why Choose Haugland Brothers: Haugland Brothers has been serving the Hinsdale community for decades, offering top-notch carpet cleaning services. Their team of experienced professionals understands the unique needs of carpets and provides tailored solutions to ensure exceptional results.
Expertise and Equipment: One of the primary reasons to choose Haugland Brothers is their expertise in the field. Their technicians are highly trained and skilled in various carpet cleaning techniques, including hot water extraction, dry cleaning, and steam cleaning. They are equipped with state-of-the-art tools and industry-grade cleaning agents to deliver deep, thorough cleaning that revitalizes carpets.
Customer Satisfaction: Haugland Brothers takes pride in their commitment to customer satisfaction. They prioritize open communication and listen to their client's specific requirements. Whether you need stain removal, odor elimination, or general maintenance, they will customize their services to meet your needs.
Eco-Friendly Approach: As a responsible company, Haugland Brothers values environmental sustainability. They utilize eco-friendly cleaning products and practices, ensuring the cleaning process is safe for your family, pets, and the planet.
Local Reputation: Haugland Brothers has built a solid reputation within the Hinsdale community. They have earned numerous positive reviews for their professionalism, reliability, and exceptional results. Their dedication to delivering a superior carpet cleaning experience has made them a trusted choice among locals.
Regarding carpet cleaning companies in Hinsdale, Haugland Brothers stand out for their expertise, top-of-the-line equipment, commitment to customer satisfaction, and eco-friendly approach. Suppose you want to breathe new life into your carpets and create a healthier living space. In that case, Haugland Brothers are the local company to trust. Contact them today for a consultation and experience their exceptional services firsthand.